About me - Some information about me
About me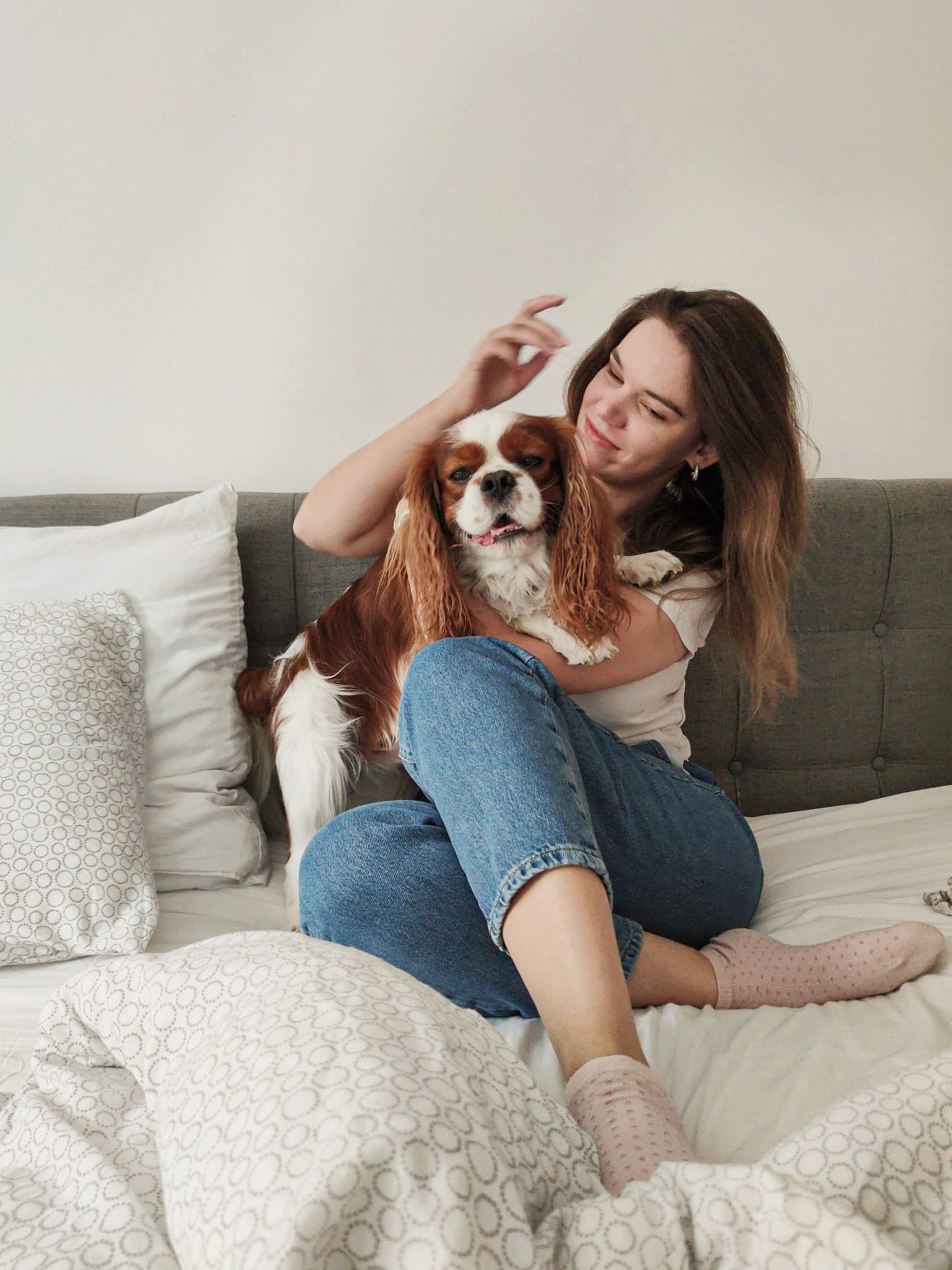 Hi there. I'm Tali, and I'm so glad you're here. :) Believe it or not, one of the hardest things that I've had to do while preparing for this blog to launch was write something about myself. It's even harder because I somehow have to get 500 words in. Google has this annoying SEO / algorithm thingy where you have to get 500 words in your blog post if you want your blog to perform high on Google. So yes, that's probably one of the reasons why all the food bloggers write such long paragraphs before you ever get to the recipe. Okay, maybe some of them actually have something important to say, but you know what I mean. One of the reasons that I started this food blog was actually because I've wanted to have a blog without advertisements and posts that are too long. As you can see, that idea is not working out very well for me since I'm here trying to write something about me in 500 words, but instead I somehow ended up explaining a bit about how google works.
Anyway, let's go back to me, trying to introduce myself. Hii as you already read above my name is Tali, actually Natalija but no one really calls me that.
I'm originally from Slovenia, but I have lived in Vienna with my husband and our dog for some time now. I love it here, it's one of my favourite places, with all the history and coffee shops. I'm still learning German so if there are some mistakes in my German posts please bear with me. It's a hard language, ok. :)
I'm a self-taught cook and photographer. I've actually studied philosophy and Korean language, so what I do now is completely different. I mostly cook vegetarian food, because life is better with all the veggies in it. I love soups, mashed potatoes, coffee and pumpkin spice. I love this job. I love searching for new recipes, developing new recipes, and taking pretty pictures of food. I love all the creativity that comes with the job and being self-employed. If I didn't have this blog, I would probably end up working in a library or a bookstore.
I'm a total introvert, and I would always choose a night in to just read, watch movies or play board games with my friends. I prefer books to movies, especially if the book is super long. I love watching Korean dramas (they're so much better than American TV shows), I love to travel, shop, I love fashion, concerts … Why am I so basic? I also love our dog. His name is Niffler and he's the cutest.
I don't really like technology, which is funny because my husband is a software developer and he loves it. I love some technology stuff like the internet (duh) but I draw the line when it comes to 3D printers. This website is actually my husband's work. We were thinking about using Wordpress, but he said he can just develop a site for me, which is great because it gives you unlimited options with design and all the functions that we are using. Also, it's free, so yay for that.
Can you believe that I'm over 500 words now? No, neither can I. I am really, really happy that you are here, and I hope you will like my recipes as much as I do.
Love
Tali ♡