Skip to: Ingredients
Skip to: Instructions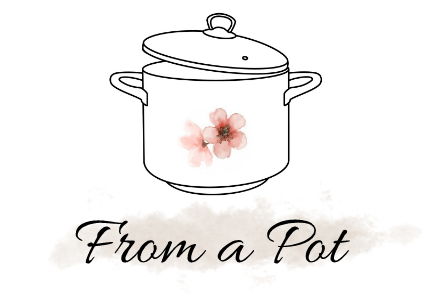 From a Pot: Apple Cinnamon Oatmeal
Apple Cinnamon Oatmeal
Dessert for breakfast? Yes please. This apple cinnamon oatmeal is so delicious, and it tastes just like a dessert.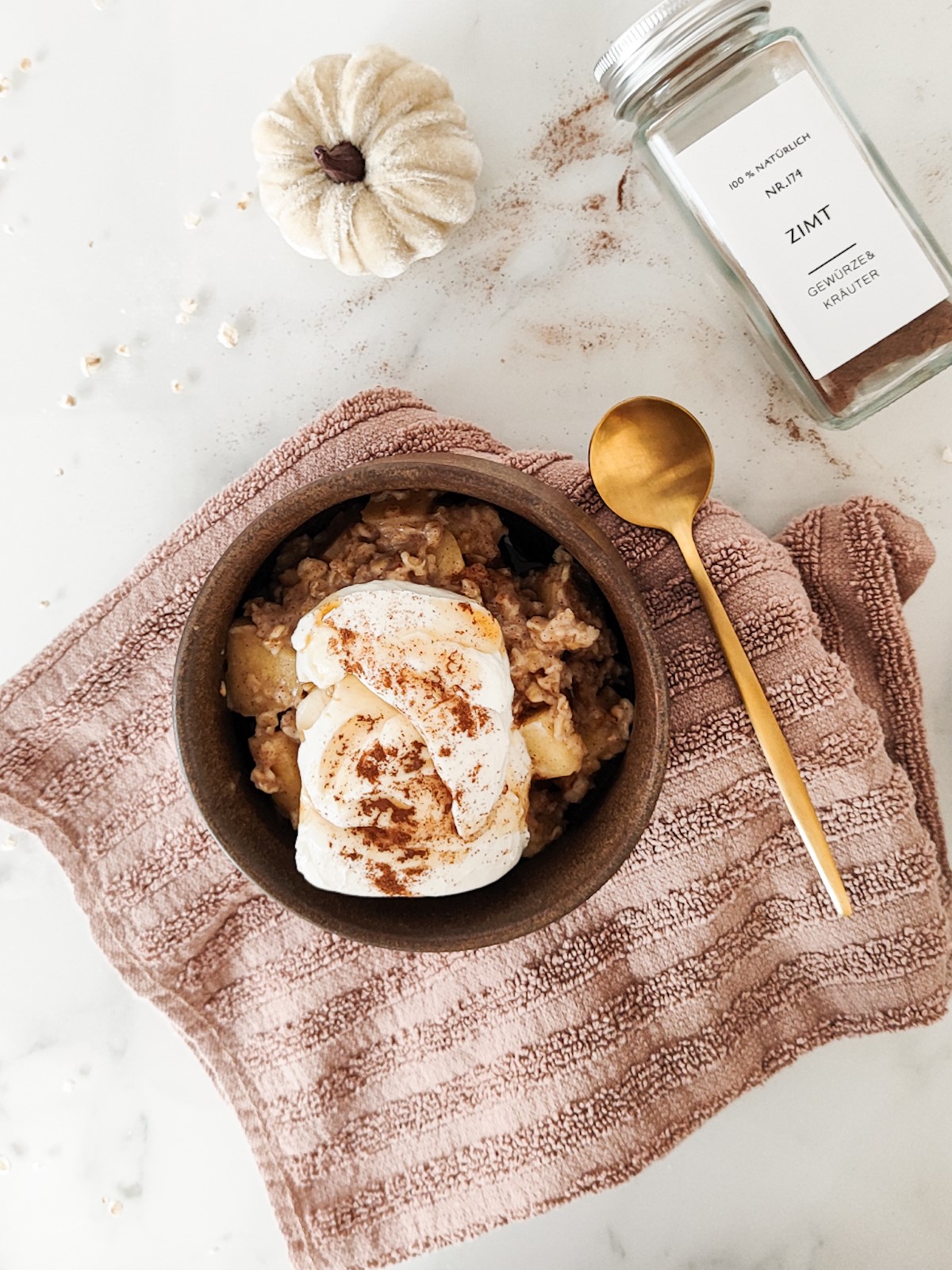 Now that the fall weather has arrived my mind is filled with all things apple, cinnamon and some pumpkins in between. Today I'm sharing my go to quick breakfast ideas. This apple cinnamon oatmeal is so good, healthy and the best part is that it kinda tastes like dessert or like a more healthy version of apple crumble.
This apple cinnamon oatmeal is easy to make and it takes just about 10 minutes of your time. It's made in one pot and tastes like fall. Like if fall would have a taste this would probably be it. What do you think? Or do you think fall would taste more like cinnamon rolls or maybe more like pumpkin soup?
Most of you have probably made oatmeal a hundred times by now, but if you haven't, here are some tricks for those of you who want to make it taste better, because the first time that I ever made it, it tasted awful. I just used water and oats without any spices, so you can imagine how that tasted.
Lightly toast the oats before adding the liquid, even if you don't toast them with apples, and you're just making plain oats. They will taste so much better if you toast them with some butter and cinnamon before adding the liquid.
Stir while cooking. Cook oats on low heat and occasionally steer them while they are cooking. You can also add a pinch of salt to give them this ekstra kick.
Anyway, that's about all of my tricks for making the perfect oatmeal. Make it, get cozy with a blanket on a couch while you eat it, and let me know in the comments how it went.
Equipment
Knife
Cutting board
Saucepan
Nutritional values
Shopping List

Apple: 1.0
Vanilla extract
Water: 20.0 ml
Oats: 30.0 g
Almond milk: 70.0 ml
Cinnamon
Ingredients and Instructions
Ingredients
Field to change the scale in the recipe. The meaning of the number depends on the type of recipe and can mean the number of servings or the number of products obtained from the recipe.(Apple Cinnamon Oatmeal )
Scale
Apple Cinnamon Oatmeal
Apple: 1

Vanilla extract: 0.5 tsp

Water: 20 ml

Oats: 30 g

Almond milk: 70 ml

Cinnamon: 1 tsp
Toppings
Greek yogurt

Cinnamon

Maple syrup
Instructions
Apple Cinnamon Oatmeal
Peel and dice the apples.
In a small saucepan, combine diced apples with cinnamon, water and vanilla extract. Sauté for about 5 minutes until the apples are soft and look kind of caramelized.
Then add in the oats and toss. Add almond milk, mix with a wooden spoon, and lower the temperature to medium heat. Cover and simmer for about 5 more minutes, stirring occasionally. Oatmeal is ready when the oats have soaked up most of the liquid and are creamy.
Toppings
Transfer to a bowl, and top with Greek yogurt and cinnamon. You can also add some maple syrup, honey or salted caramel. It depends on how healthy you want your oats to be.
Gallery: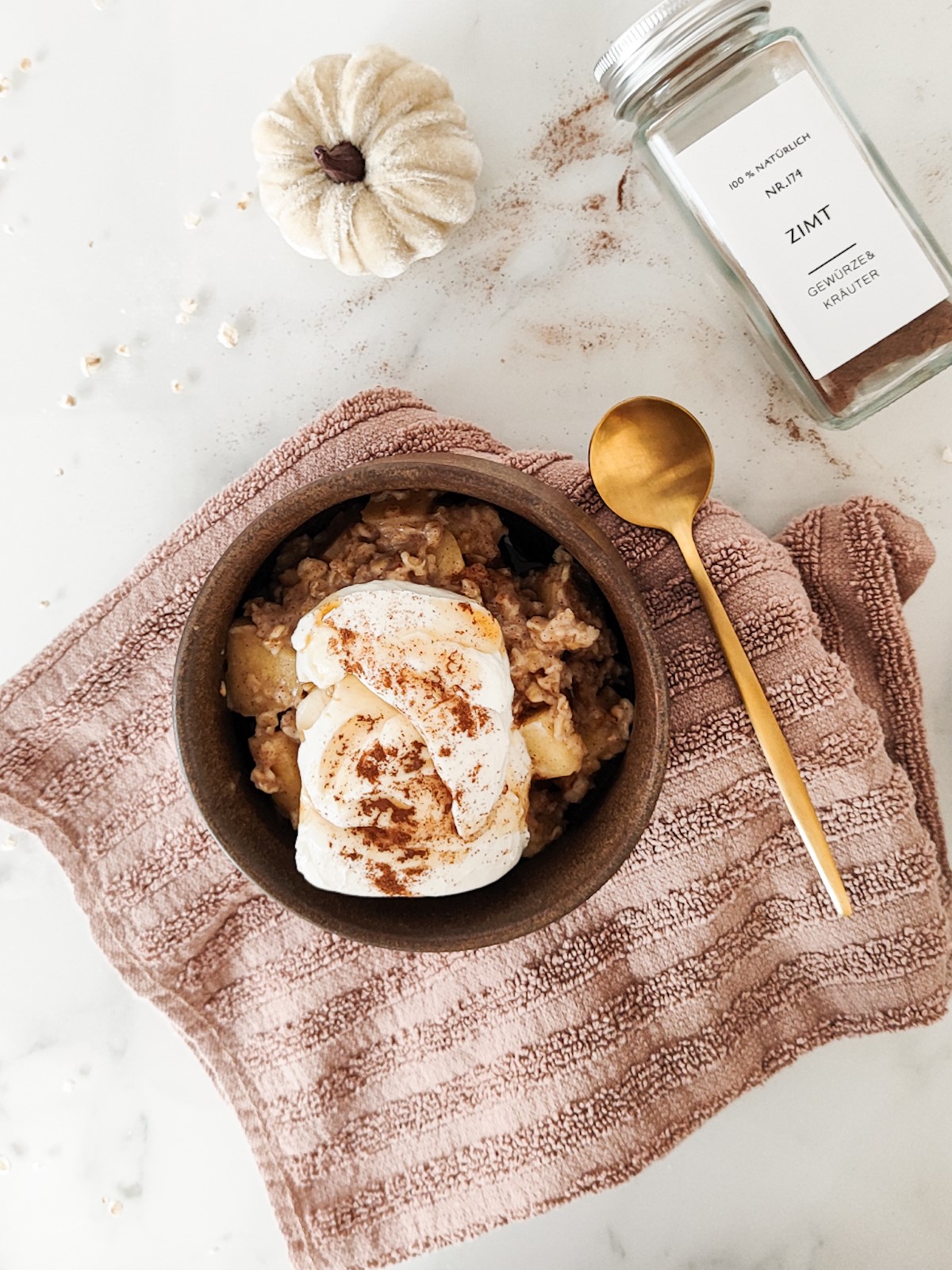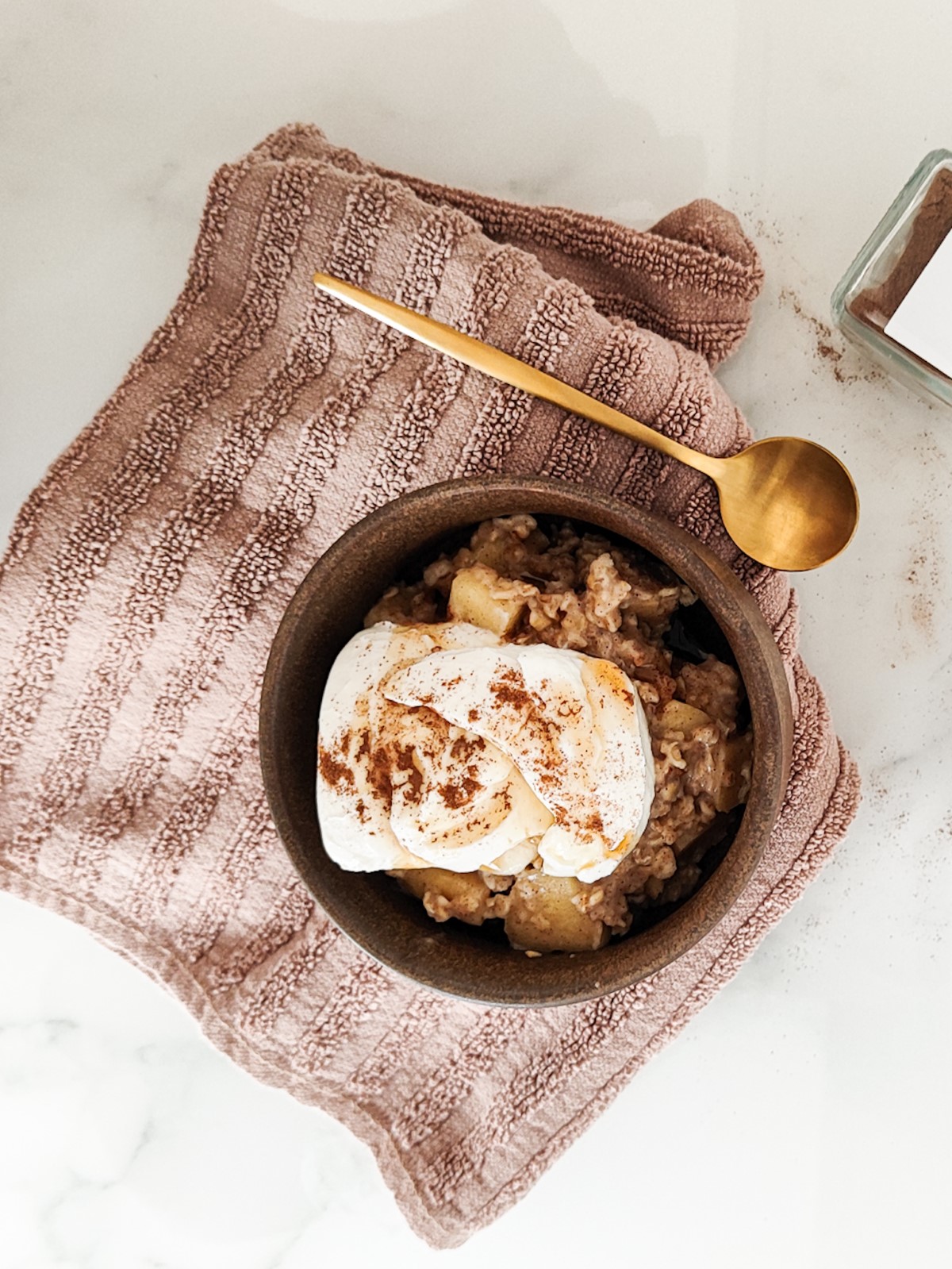 Notes:
What kind of milk do I use?
I used almond milk, but you can also use some other kind of milk or just water. The taste will be a bit different based on the milk you use.
Sweetener
I prefer to use honey or maple syrup but you can also use sugar. I did not add any sweetner to apples because I think they are sweet enough on their own.