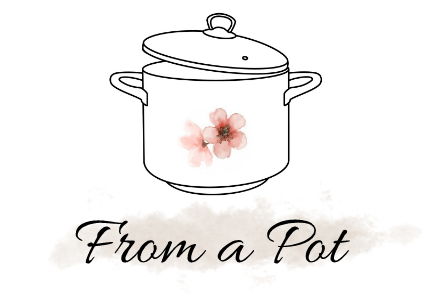 From a Pot: Bang-Bang Sauce Recipe
Bang-Bang Sauce Recipe
Add a sweet and spicy sauce to your shrimps, chicken, cauliflower, burgers and more.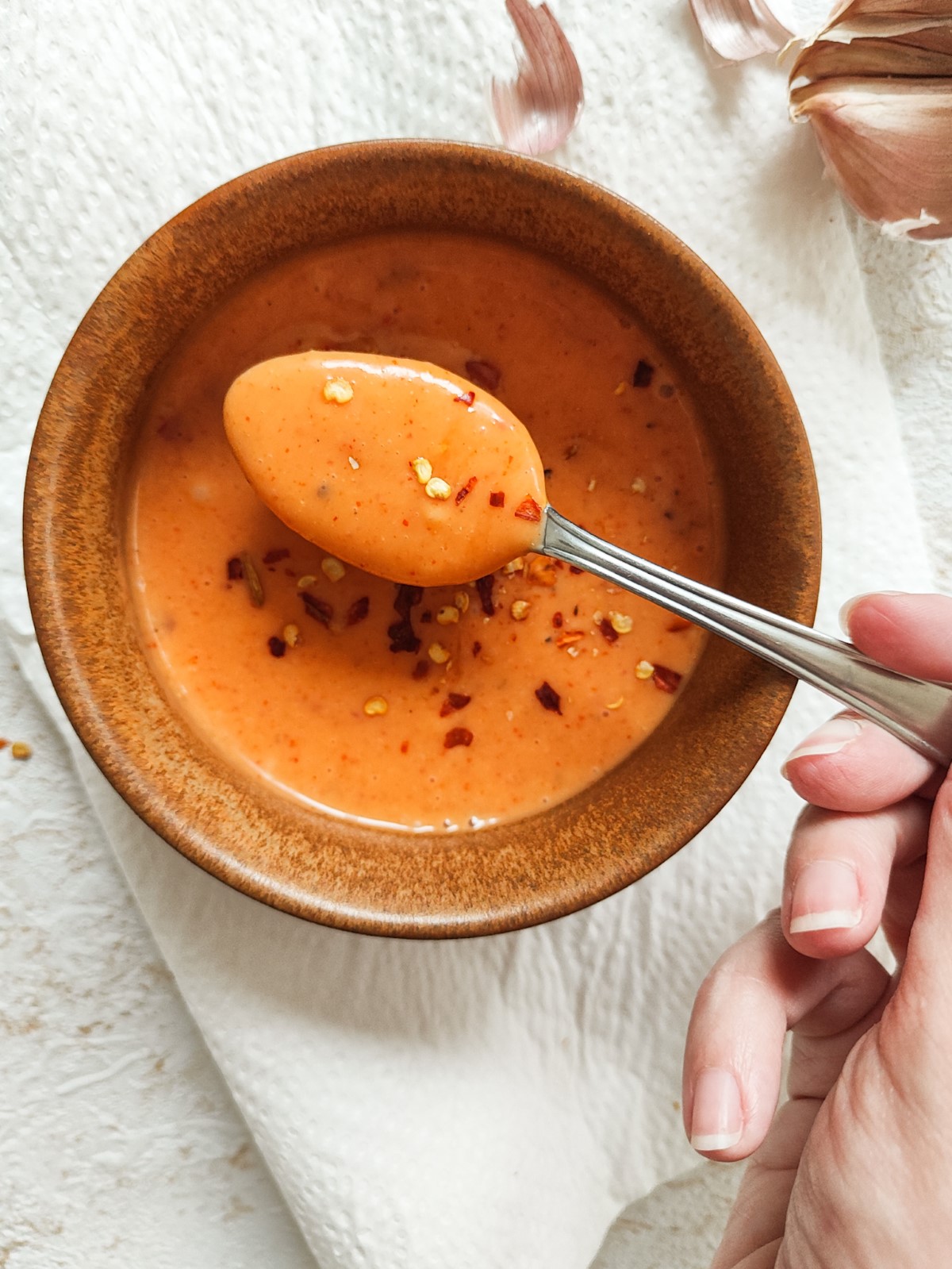 Bang bang sauce is easy to make, ready in just 5 minutes with ingredients that you probably already have at home. The best part beside the taste is that you can adjust the level of spice and even make it vegan if you wish.
The sauce is made with some kind of mayo, sweet chili sauce, sriracha, honey or maple syrup and garlic. It's so easy, just mix all the ingredients and it's done.
For me, bang bang sauce is one of these sauces that tastes way better once the food is coated in. I don't use it as a dipping sauce, but feel free to do so if you wish.
Nutritional values
Shopping List

Mayo: 100.0 g
Sweet chili sauce: 20.0 g
Sriracha: 20.0 g
Garlic: 5.0 g
Garlic powder
Salt
Popper
Honey
Ingredients and Instructions
Field to change the scale in the recipe. The meaning of the number depends on the type of recipe and can mean the number of servings or the number of products obtained from the recipe.(Bang-Bang Sauce Recipe)
Scale
Bang Bang Sauce
Mayo: 100 g

Sweet chili sauce: 20 g

Sriracha: 20 g

Garlic: 5 g

Garlic powder: 1 tsp

Salt: 0.5 tsp

Popper: 0.3 tsp

Honey: 1 tsp

Chili flecks
Instructions
Bang Bang Sauce
Mince the garlic and in a medium size bowl combine it with mayo, sweet chili sauce, sriracha, garlic powder, salt, pepper and honey. Based on your taste, adjust the amount of sriracha. In the end, sprinkle some more chili flecks on top.
Serve as a dipping sauce or as a glaze on fried chicken, shrimps, tofu and fried cauliflower. It's also great as a sauce in burgers, or a salad dressing.
Gallery: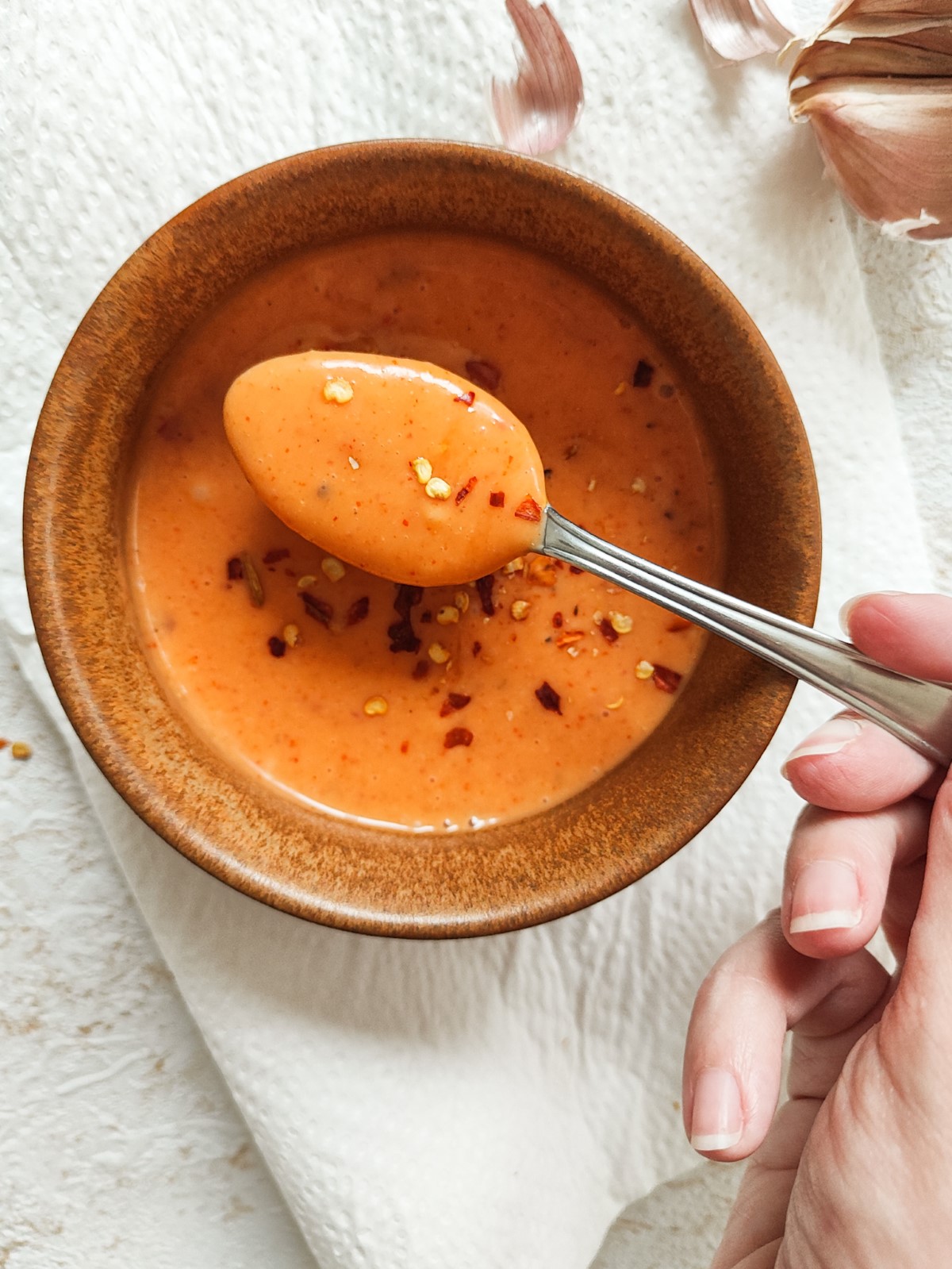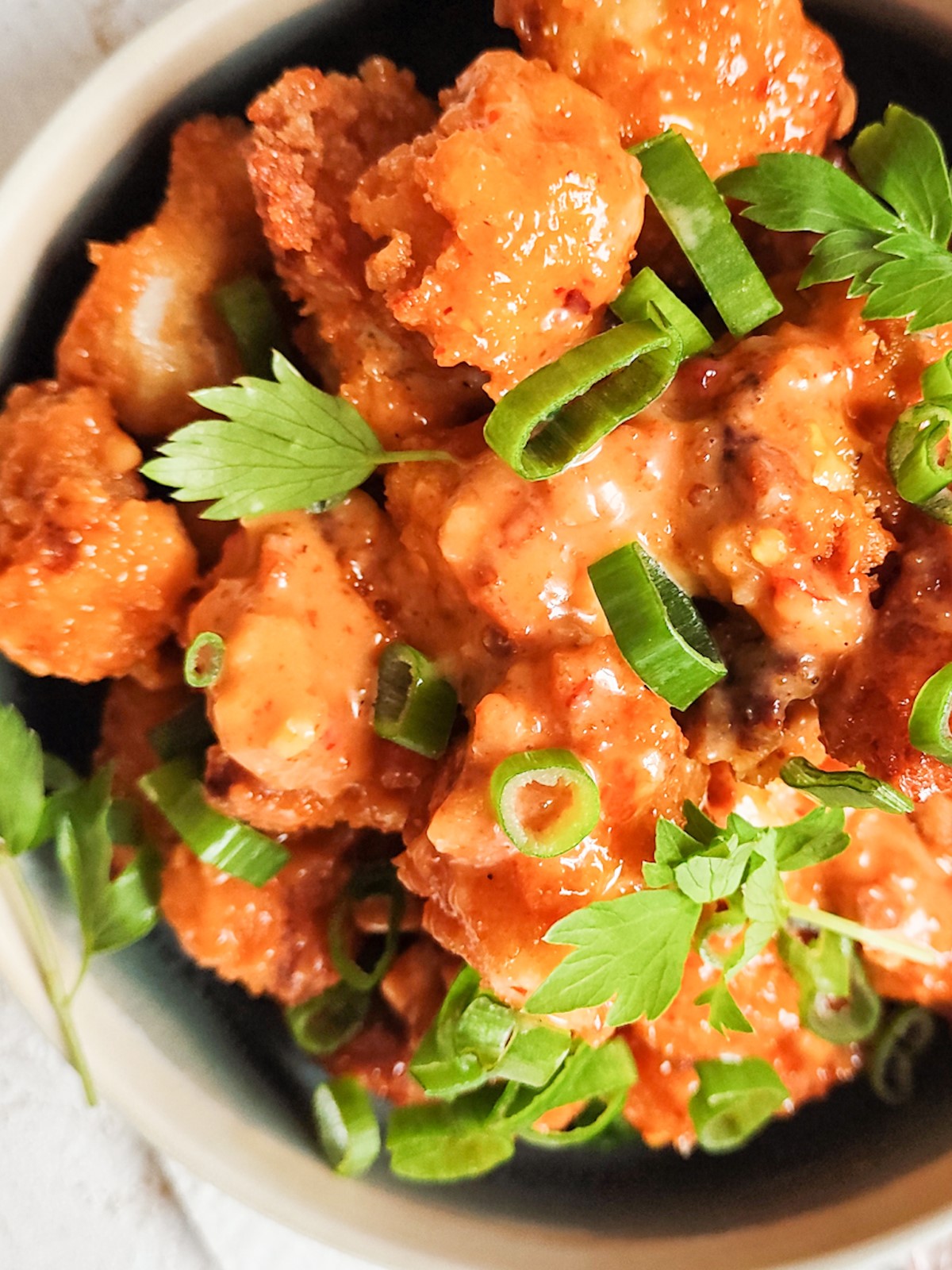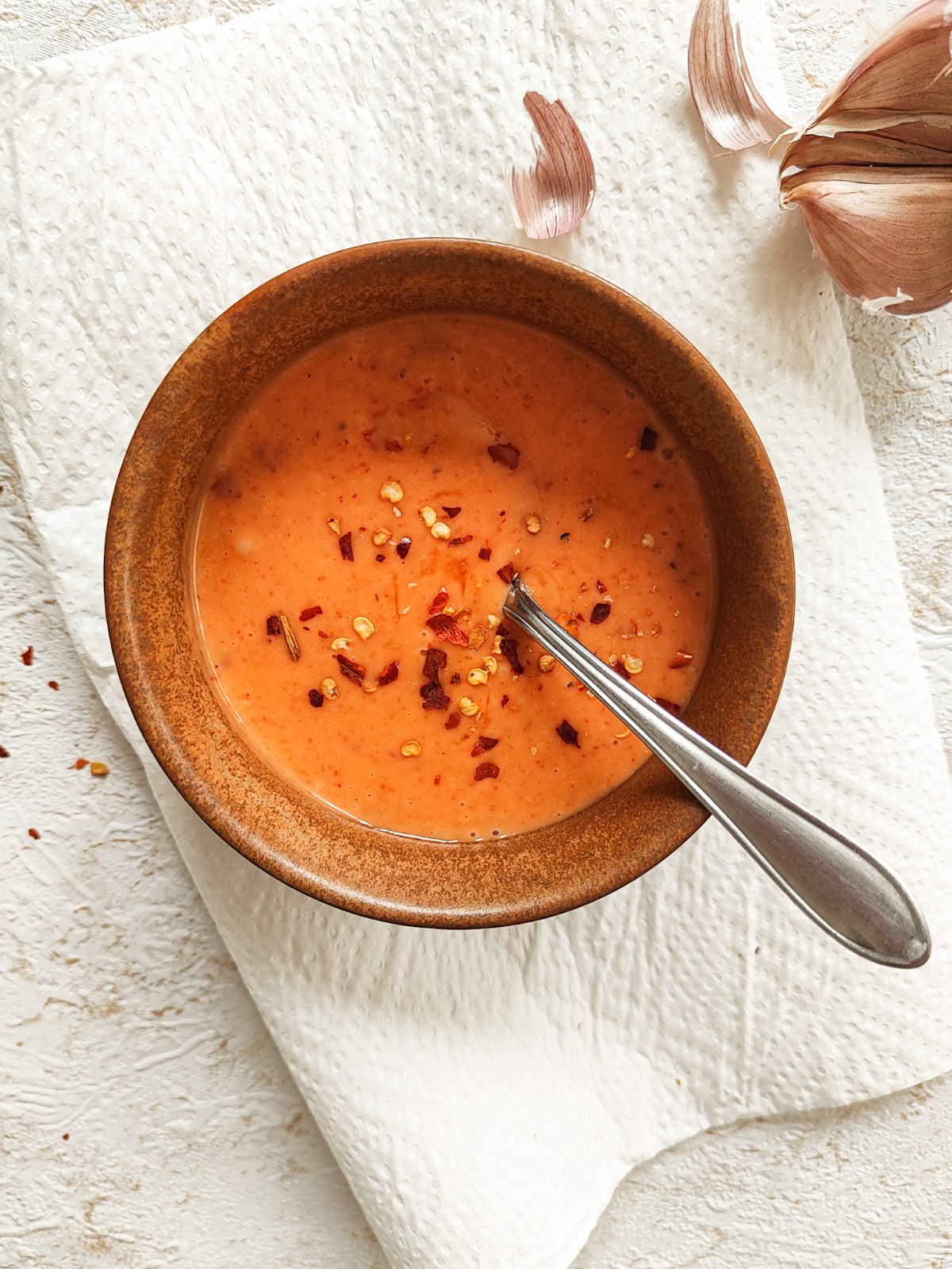 Notes:
What kind of mayo do I use?
You can use plain mayo, vegan mayo. I sometimes use sushi mayo.
What do I use if I don't want to use mayo?
You can use some kind of plain yogurt, for example Greek yogurt, but the taste will not be the same.
What is sweet chili sauce?
Sweet chili sauce is a sauce usually made with some kind of chili, sweetener, garlic… You can find it in almost every store with Asian sauces.
What is Sriracha?
Sriracha is a sauce made from a paste with chili peppers. It's a bit more hot then sweet chili sauce.
Are these sauces very spicy?
Not sure. For my taste they are not really spicy, but I can eat spicy food, so it really depends on your taste. But that's a good thing about making this sauce at home. You can taste as you go and adjust the level of spice. If you're not used to spicy food, lower the amount of chili sauces that I used in the recipe.
Fun Facts:
If you have wondered why the sauce is called bang bang sauce, the name apparently comes from the sound that street sellers made when using a cleaver to cut the chicken into pieces to make the dish.
The sauce was made famous by the Bonefish Grill chain of fish restaurants, where it is served with crispy coated shrimps.