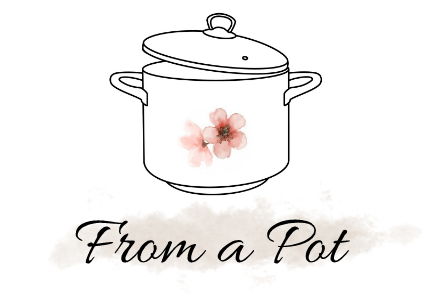 From a Pot: Buttercream
Buttercream
Basic Ametican buttercream recipe for cakes, cupecakes …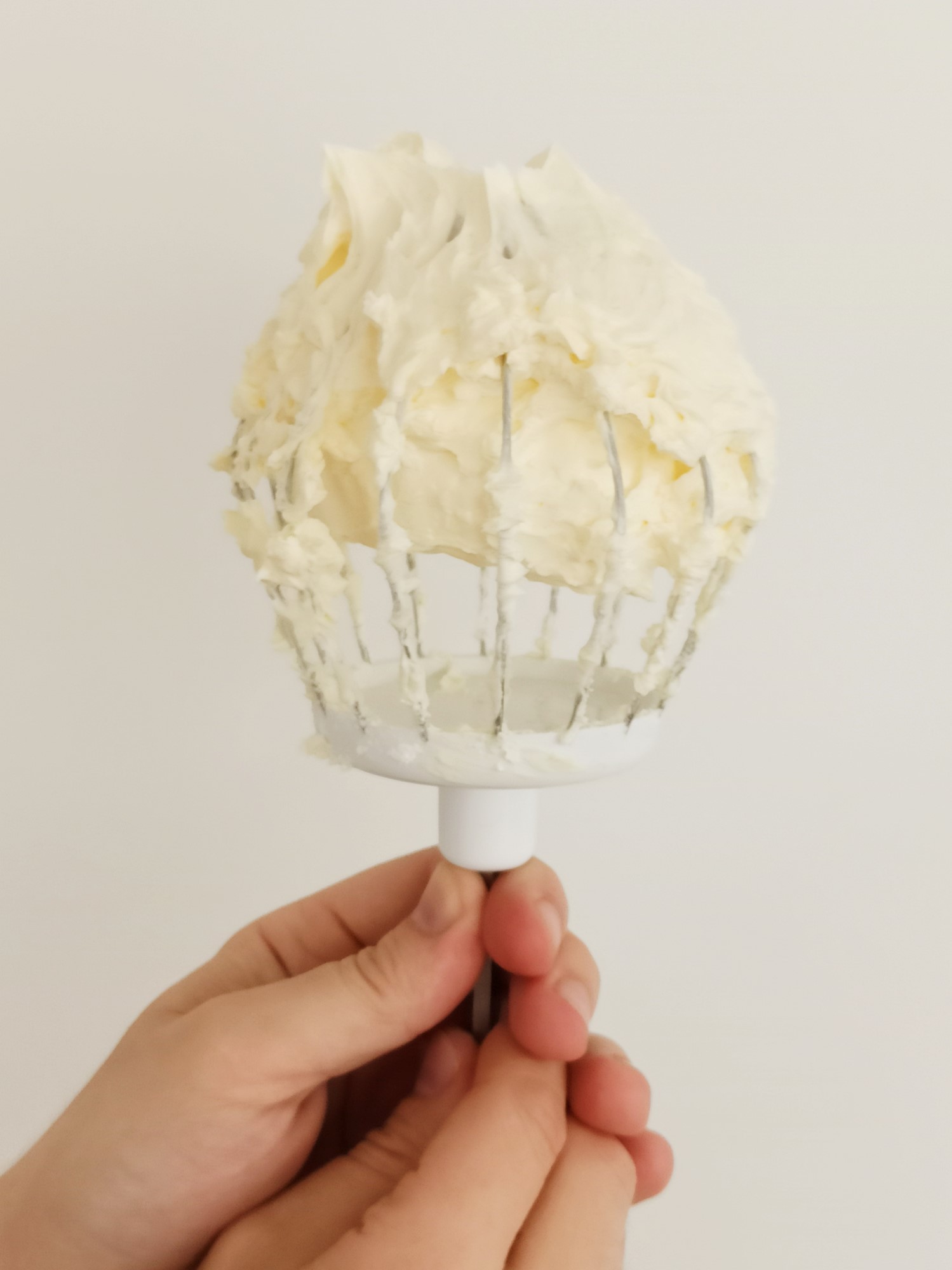 Nutritional values
Shopping List

Butter: 450.0 g
Powdered sugar: 360.0 g
Lemon zest
Vanilla extract
Ingredients and Instructions
Field to change the scale in the recipe. The meaning of the number depends on the type of recipe and can mean the number of servings or the number of products obtained from the recipe.(Buttercream)
Scale
Buttercream
Butter: 450 g

Powdered sugar: 360 g

Lemon zest: 1 lemon

Vanilla extract: 1 Tsp

Food colour
Instructions
Buttercream
Cut the room temperature butter into small pieces and beat it with an electric mixer on high speed for about 10 minutes or until the butter is white and creamy. Scrape butter from the edges of the bowl several times while mixing.
Slowly add in powdered sugar and mix on low speed for about 1 minute, until the sugar is incorporated. Then turn the mixer on high speed and mix for about 3 - 4 minutes until the buttercream is fluffy.
Add in the lemon peel, vanilla extract and a bit of food coloring if you wish. Mix for a few more seconds and be careful not to overmix.
Gallery: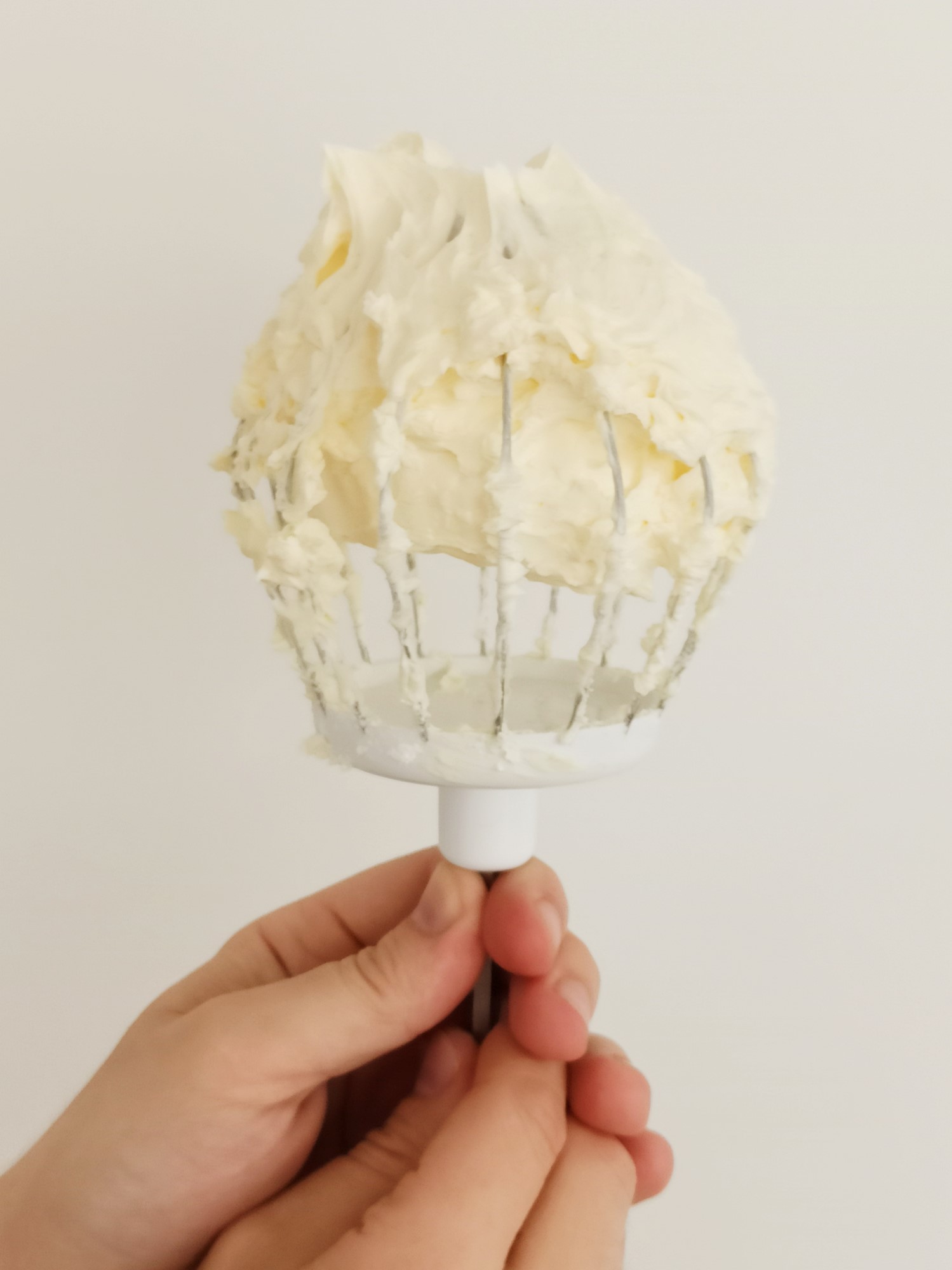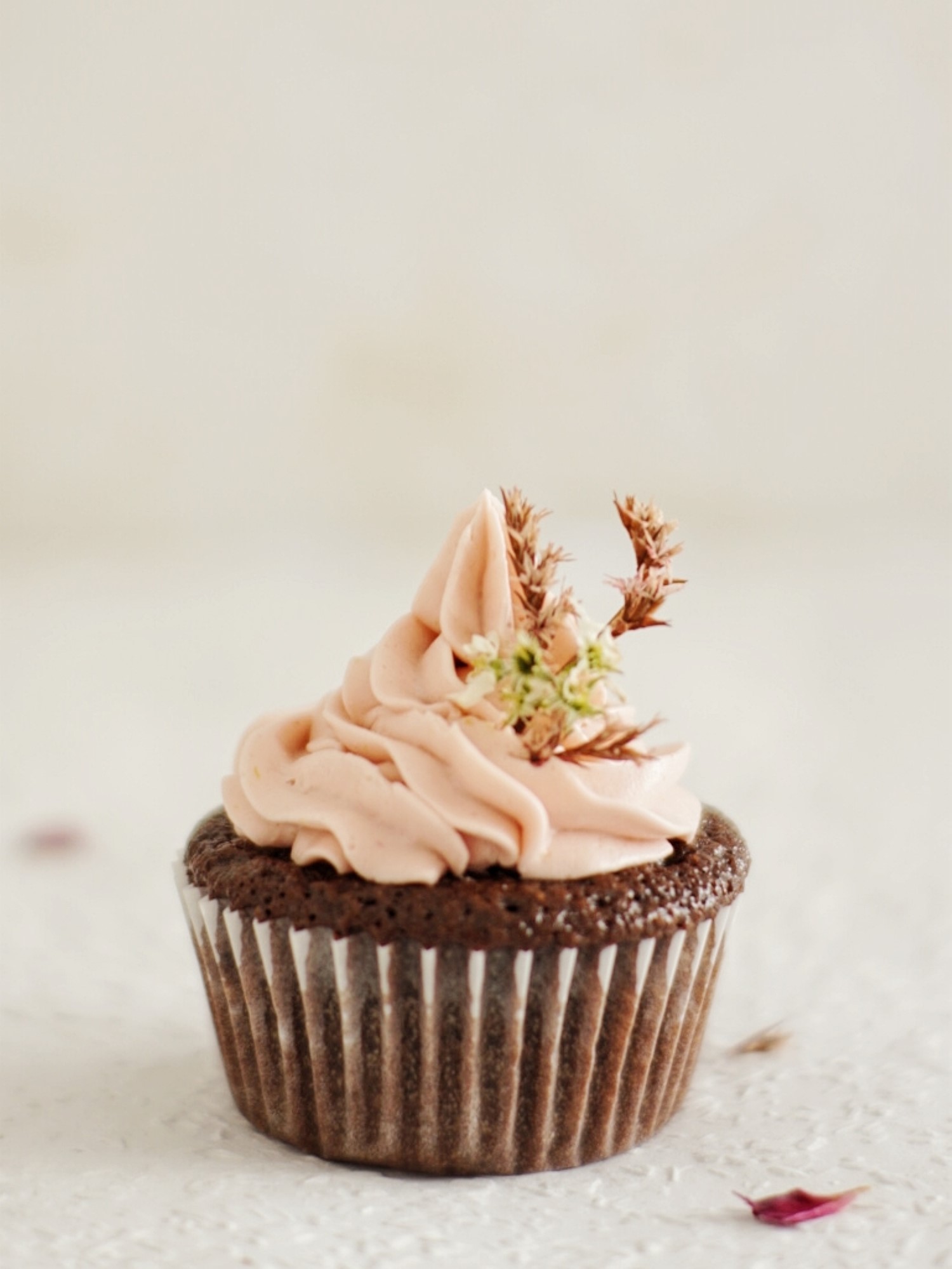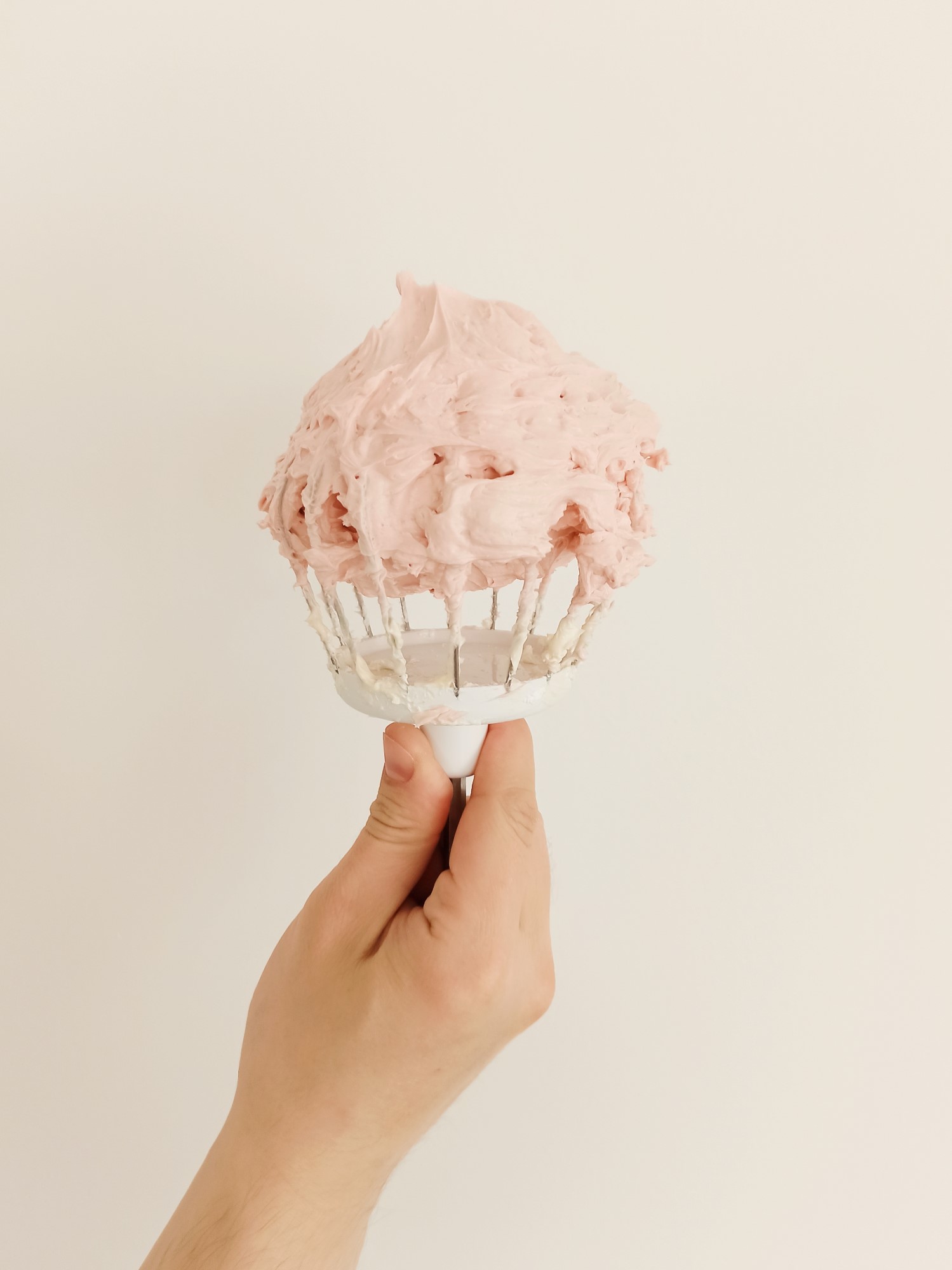 Notes:
How much buttercream do I need for a cake?
This very on the size of your cake. This recipe is for one small cake. A lot of the time I have some leftover frosting, but is better to have leftovers then run out. Plus, leftover frosting can be keept in a fridge for up to a month,
How long does the buttercream keep?
Like I mentioned above, leftover buttercream keeps in the fridge for up to a monthi if it's stored correctly. In the freezer it can be keept for to three months. When you're ready to use it, simply place it out of the freezer on the counter to thaw. Once the buttercream riches room temperature mix it on low speed to get ride of air bubbles.
How is American buttercream different then other buttercreams?
The main difference between American buttercream and other types of frosting is that it doesn't use any egg whites. It's primarily made with butter and lots of powdered sugar. I'm not the biggest fan of American buttercream, for my taste it's too sweet, but unfortunately the amount of sugar cannot be reduced because it's needed to make the cream hard. Americans use it in everyware, so if you are a fan of butter and sugar you will love it. I prefere Italian buttercream or Swiss meringue.
How do I make my buttercream white?
Some brands of butter are more yellow then others. The best trick to get a white buttercream is adding white food coloring.
Why didn't you use salt in the recipe?
Because I used salted butter. If you use unsalted butter add in a pinch of salt.
Can I use this recipe to make other frostings?
Yes… you can use it as a base for other frostings. You can add melted dark chocolate, salted caramel, strawberry jam…