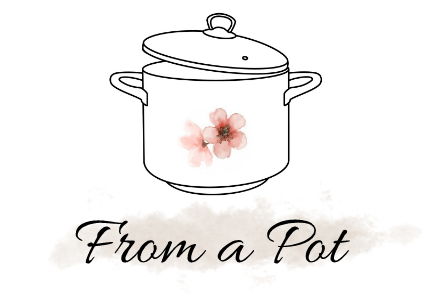 From a Pot: Chocolate Cookies with Strawberry Marmalade
Chocolate Cookies with Strawberry Marmalade
Crispy chocolate cookies with strawberry marmalade spread.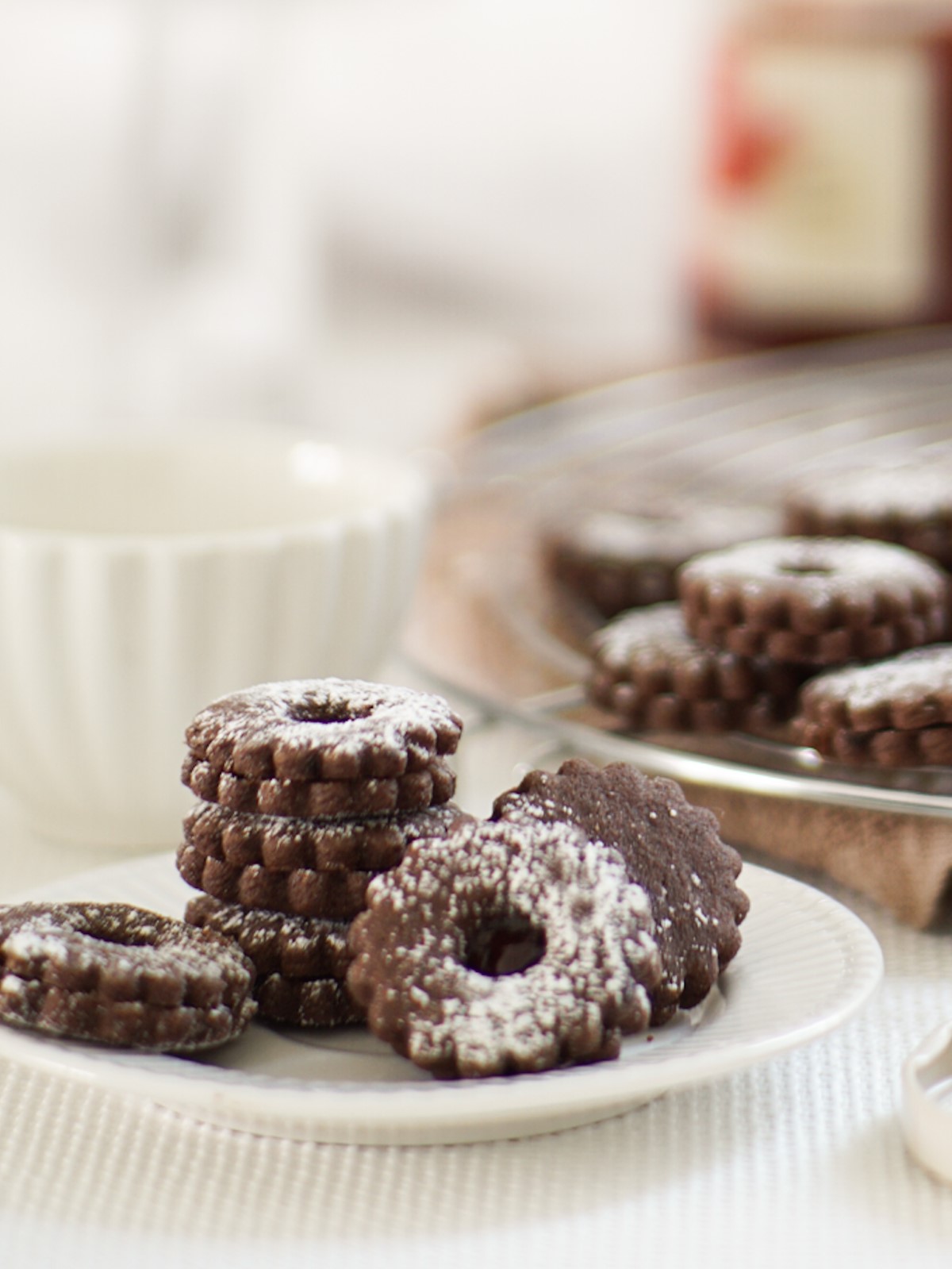 Yumm, yummm these cookies are so good. Delicious, buttery, crispy, with lots of chocolate and strawberry flavor.
They are so easy to make, and are perfect to bake with your kids. They pair so well with tea or a cup of hot cacao, perfect for Christmas, or any kind of holiday really, I just made them this week for my brother-in-law's wedding.
Prep Time
Total Time:
3 Hours and 30 Minutes
Equipment
Electric mixer
Big bowl
Parchment paper
Baking tray
Wooden roller
Cookies cutter
Nutritional values
Shopping List

Butter: 150.0 g
Egg: 1.0
Egg yolk: 1.0
Powder sugar: 100.0 g
Flour: 300.0 g
Vanilla ekstrakt
Baking powder: 10.0 g
Dark cacao: 20.0 g
Ingredients and Instructions
Field to change the scale in the recipe. The meaning of the number depends on the type of recipe and can mean the number of servings or the number of products obtained from the recipe.(Chocolate Cookies with Strawberry Marmalade)
Scale
Butter Cookies
Butter: 150 g

Egg: 1

Egg yolk: 1

Powder sugar: 100 g

Flour: 300 g

Vanilla ekstrakt: 1 tsp

Baking powder: 10 g

Dark cacao: 20 g

Strawberry marmalade
Instructions
Butter Cookies
Mix room temperature butter with powdered sugar to get a smooth texture without lumps.
Then add room temperature egg and egg yolk to the batter and mix. Add vanilla extract and mix just to combine.
Then sieve in the flour, dark cacao and baking powder, knead with your hands to get a smooth dough. Shape it into a ball, wrap it in a plastic foil and place it into the refrigerator for at last 3 hours or overnight.
Roll out the dough on a floured surface with a wooden roller to about 3 mm thick. If you left the dough to rest overnight, leave it outside the fridge for about 10 minutes before use, so it warms up a bit.
Cut the cookies out of the dough with a cookie cutter. Use different cookie cutters, one with a hole in the middle and the other without a hole.
Place parchment paper on a baking tray and bake the cookies in a preheated oven at 180 degrees Celsius (356 F) for about 8 - 10 minutes or until they start to brown around the edges. The baking time may vary based on your oven and on how big are your cookies.
Wait for the cookies to cool down a bit, then spread strawberry marmalade on all the cookies that are without holes (use about half teaspoon of marmalade for a cookie). Cover them with cookies that have holes, then sprinkle them with some powdered sugar if you wish.
Gallery: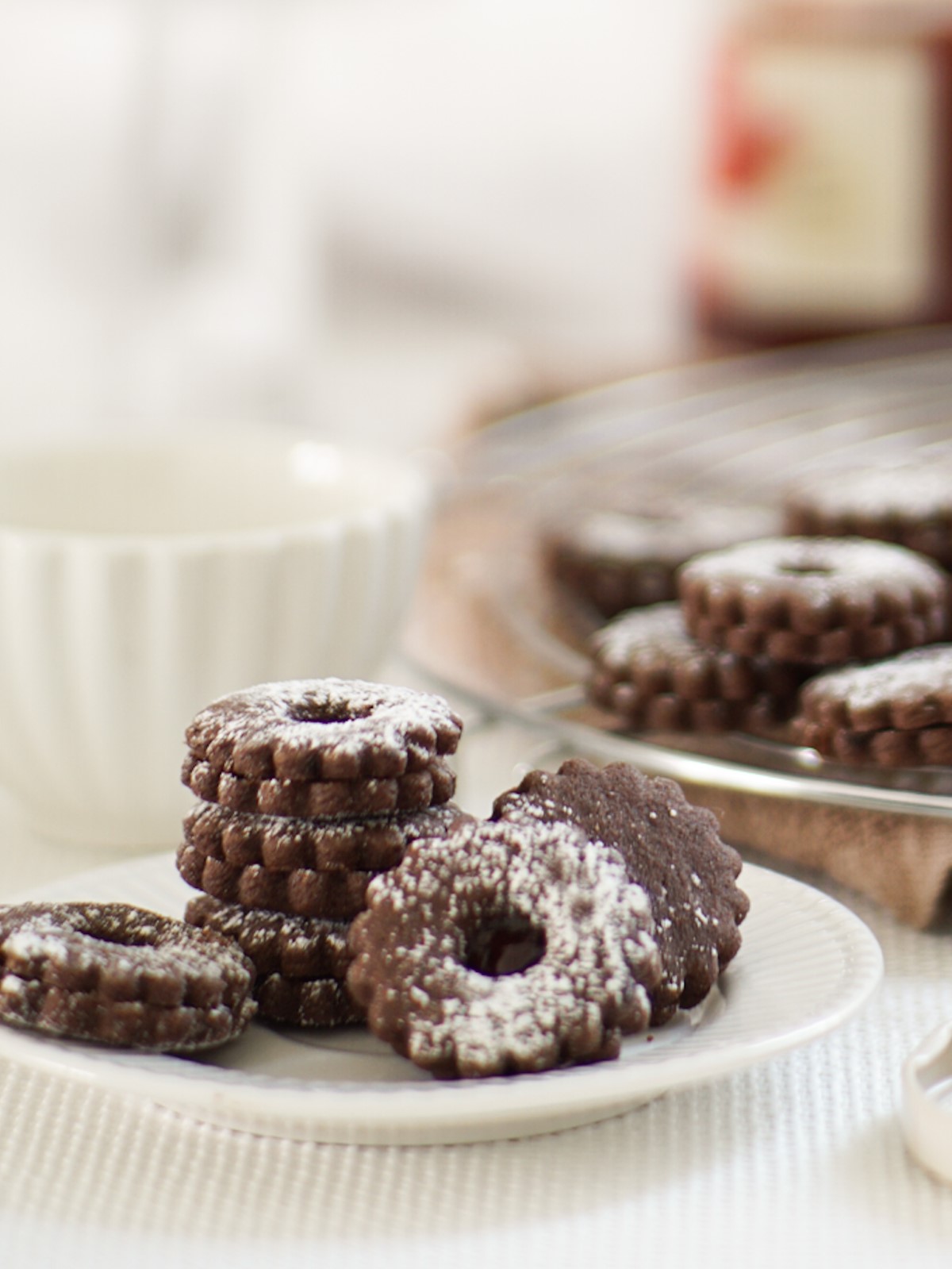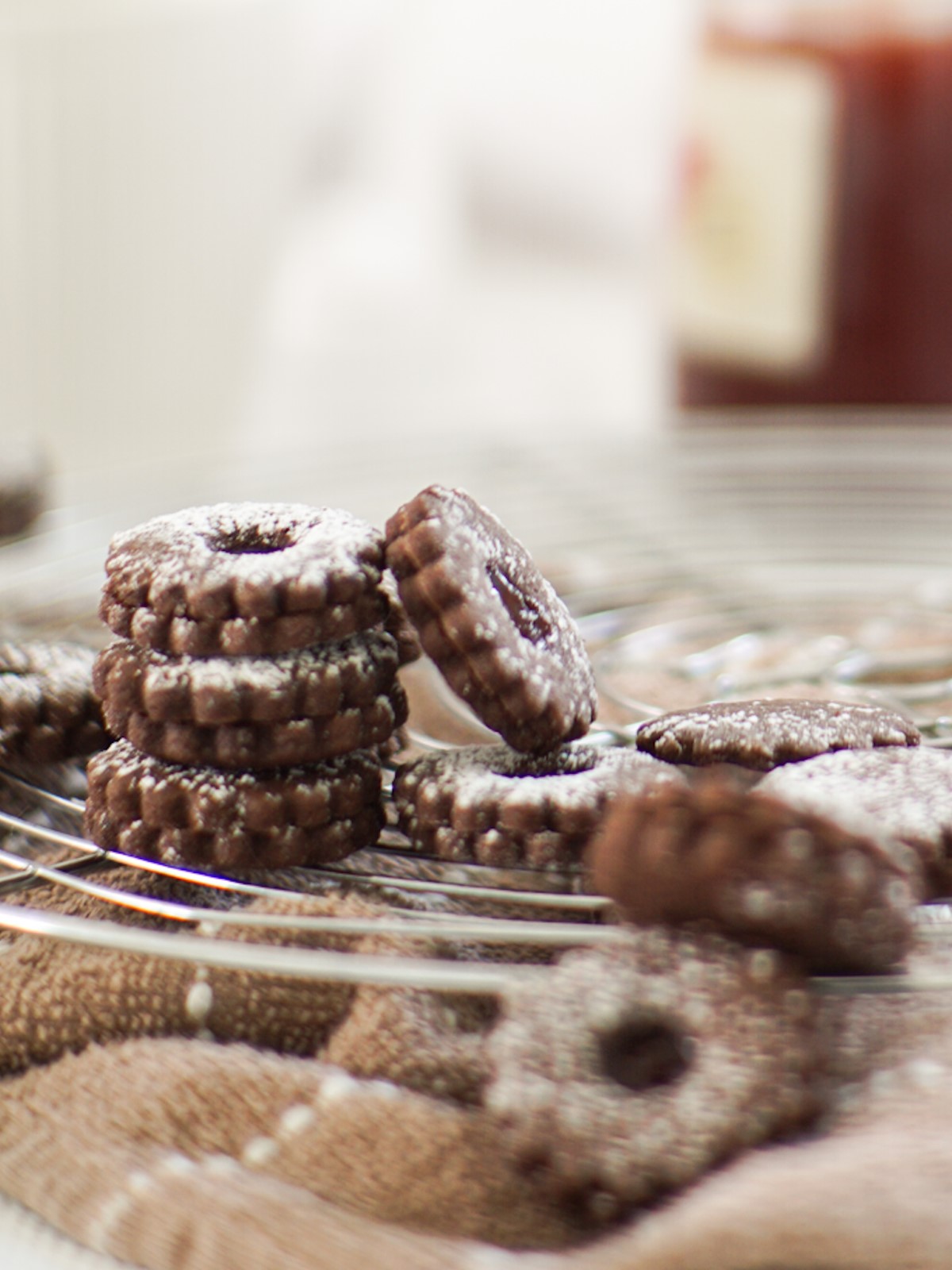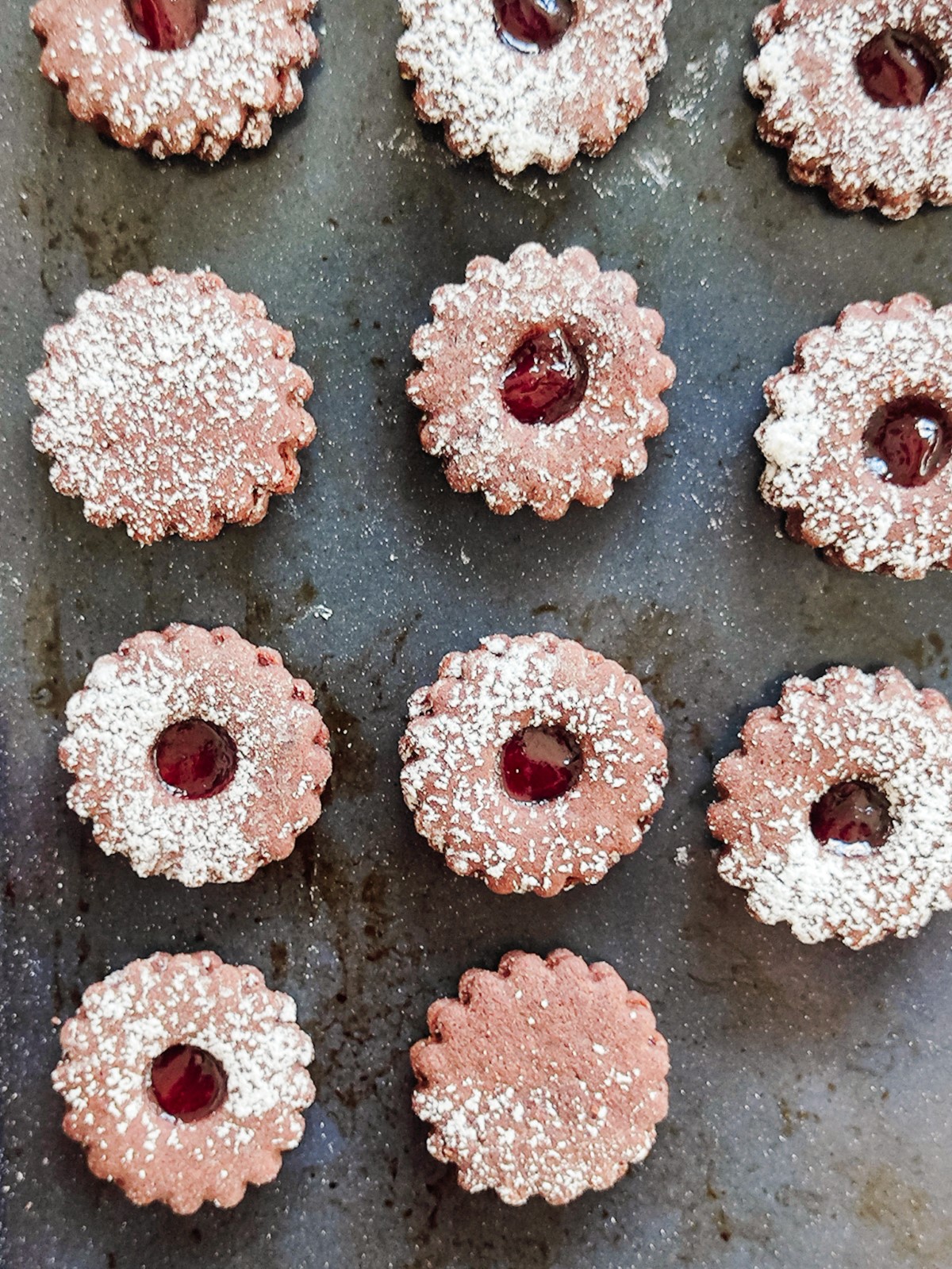 Notes:
How many cookies can I get from this recipe?
You can get about 25 - 30 cookies from this recipe, but it depends on the size of your cookie cutters.
How long will these cookies last?
They will keep well for several weeks in a sealed container. But the time depends on what kind of filling you will use.
What can I use instead of strawberry marmalade?
Any kind of marmalade really, or you can also use salted caramel, Nutella …