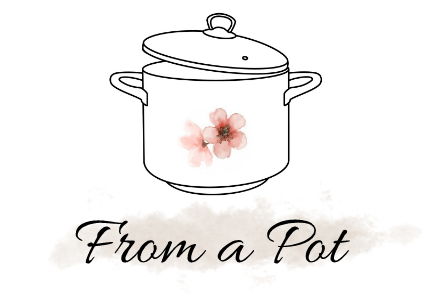 From a Pot: Fluffy Milk Bread
Fluffy Milk Bread
Fluffy milk bread with Asian method of preparation called Tang Zhong that just melts in your mouth.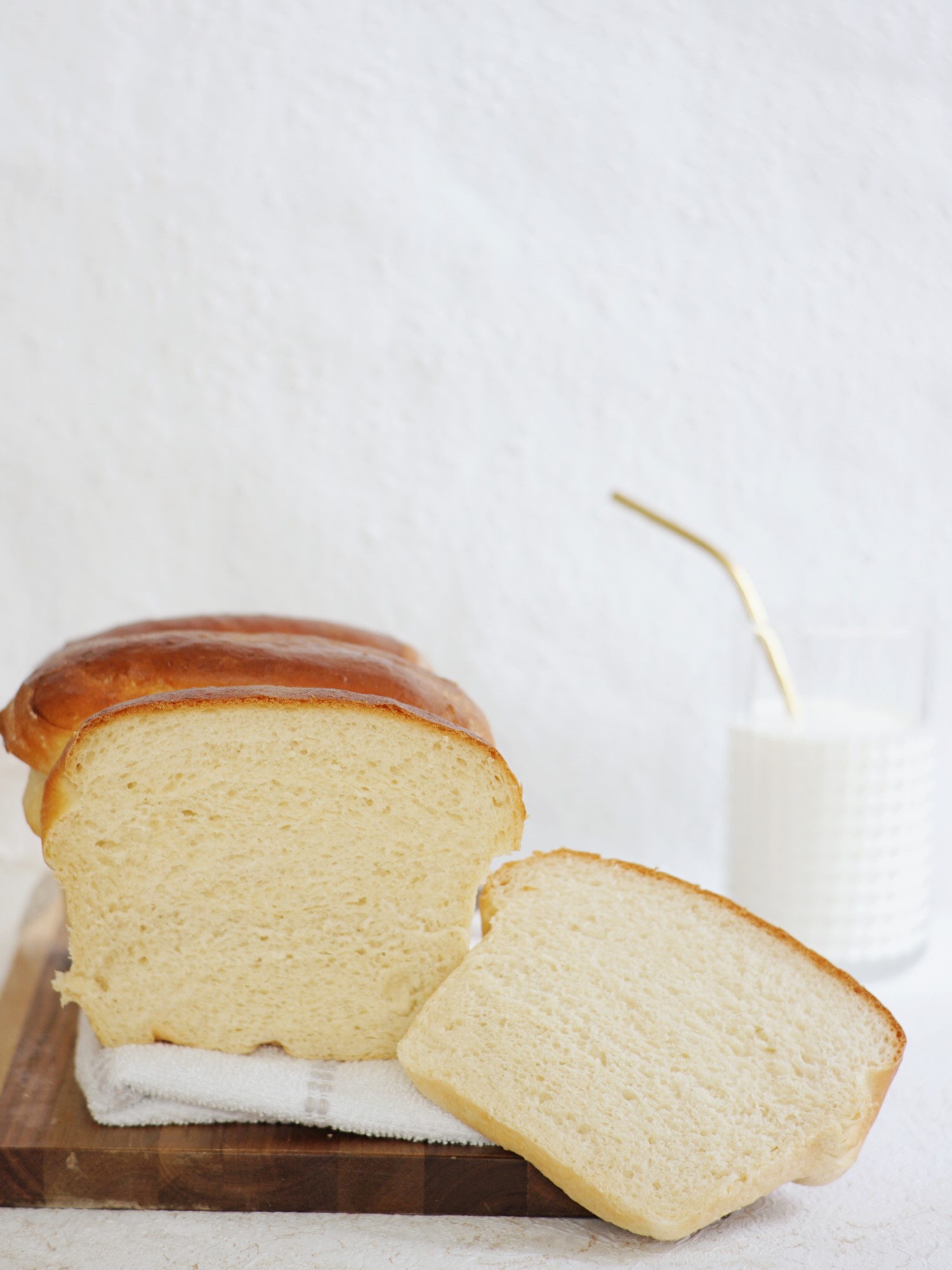 Prep Time
Total Time:
3 Hours and 10 Minutes
Nutritional values
Shopping List

Flour: 480.0 g
Water: 165.0 ml
Sugar: 70.0 g
Dry yeast: 7.0 g
Egg: 2.0
Salt
Milk: 130.0 ml
Butter: 30.0 g
Ingredients and Instructions
Field to change the scale in the recipe. The meaning of the number depends on the type of recipe and can mean the number of servings or the number of products obtained from the recipe.(Fluffy Milk Bread)
Scale
Tang Zhong
Flour: 30 g

Water: 165 ml
Bread
Flour: 450 g

Sugar: 70 g

Dry yeast: 7 g

Egg: 1

Salt: 1 tsp

Milk: 130 ml

Butter: 30 g
Instructions
Tang Zhong
Slowly heat the flour and water in a pot while stirring constantly to obtain a thick paste. This will take up to about 5 minutes.
Put the paste in a small bowl, cover it with foil and wait for it to cool completely before using it. Use it at room temperature.
Bread
Put flour, salt, sugar and yeast in a large bowl and mix. Add beaten egg, lukewarm milk and room temperature butter. Finally, add Tang zhong paste and knead all the ingredients well to get a smooth, elastic dough.
Be careful not to add too much flour to the dough, as the dough must remain sticky.
Place the dough in a bowl lightly coated with oil and leave to rise in a warm place for about 45 minutes. I let it rise in the oven at 30 degrees Celsius. The dough is ready when it triples in size.
Transfer the dough to a floured surface and divide it into three equally sized pieces.
Roll out the dough into an oval shape and fold both edges in half and roll out again.
Roll the dough into a bigger roll and transfer it to a greased baking pan.
Repeat the same procedure with the remaining dough.
Leave the dough to rise in a warm place for about half an hour to reach the top edge of the baking tray.
Whisk one egg and one tablespoon of milk in a bowl. Brush the top of the dough lightly to make it "shine" when baked.
Bake at 175 degrees Celsius for about 30 minutes or golden brown.
Gallery: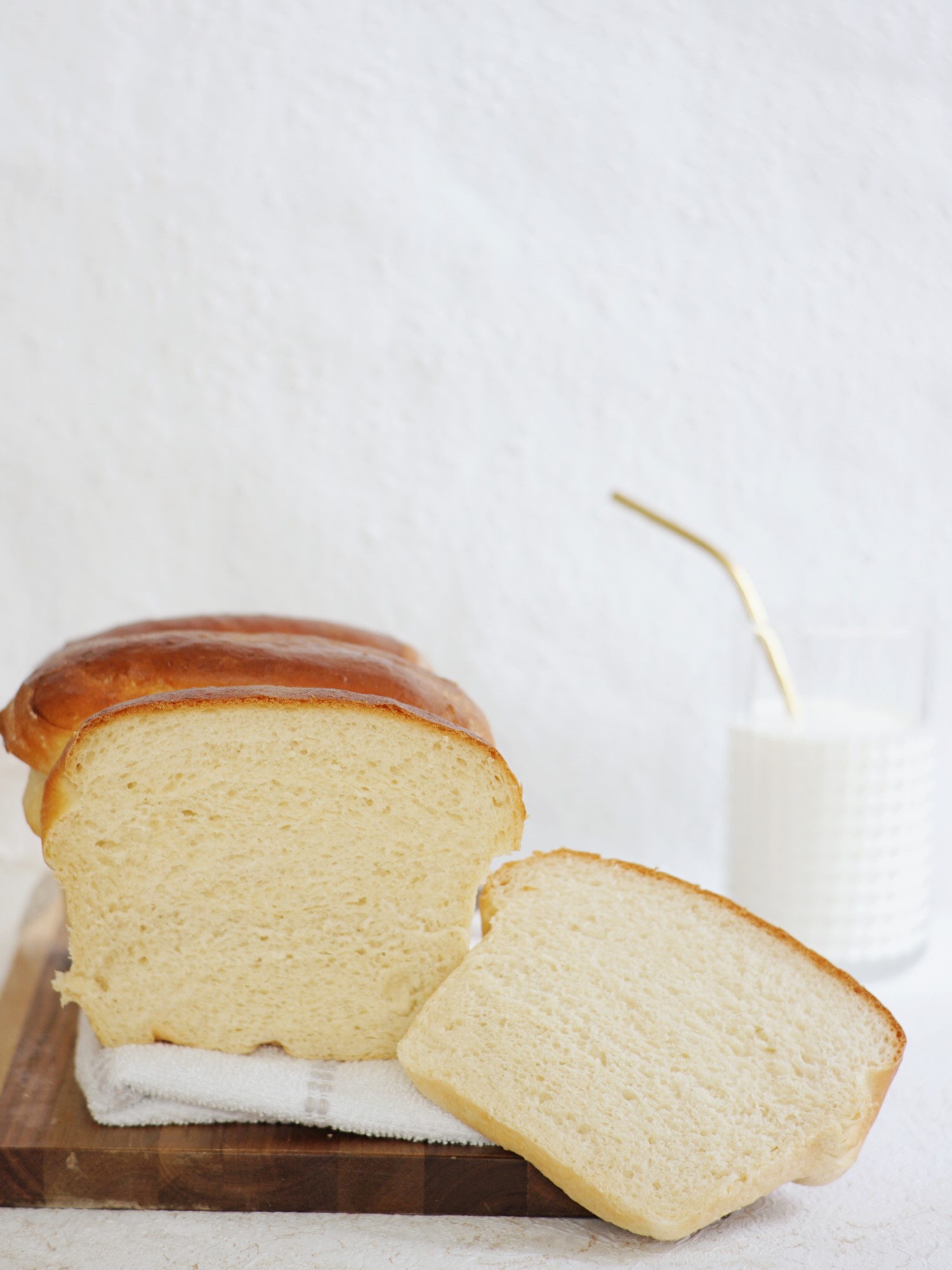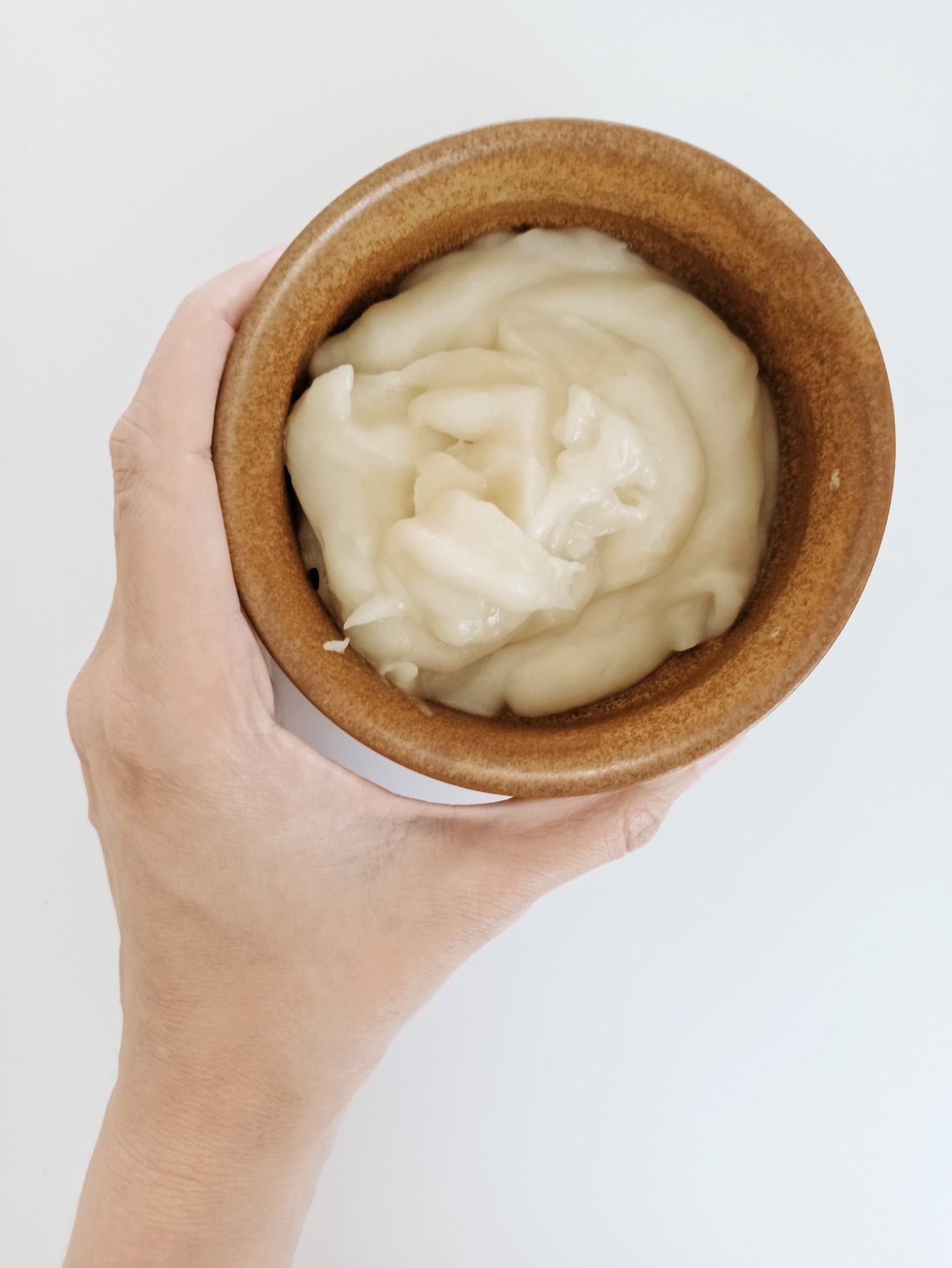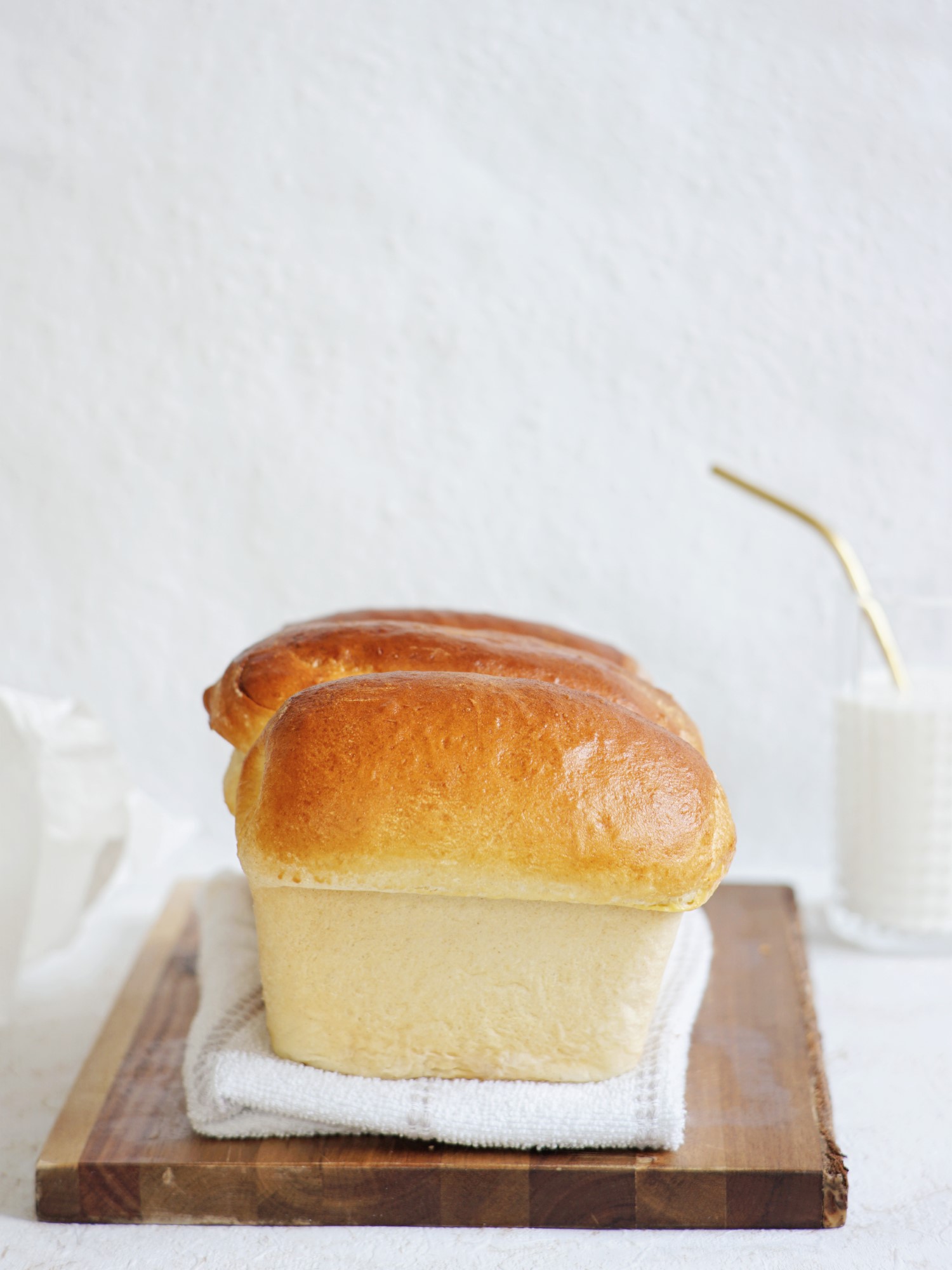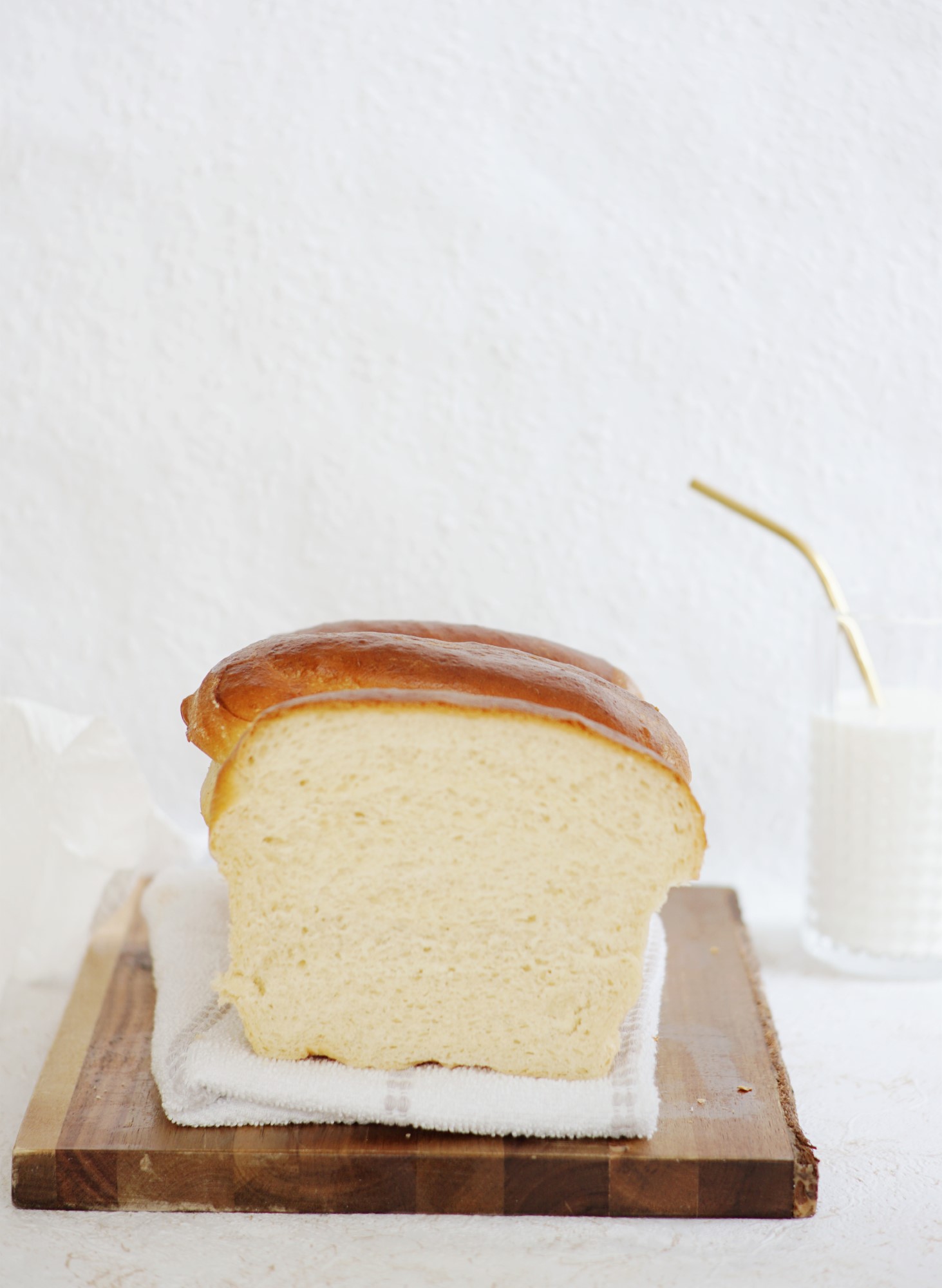 Notes:
All ingredients are used at room temperature.
Fun Facts:
Tang Zhong is a method used in bread making that makes bread extremely soft, fluffy and fresh for a long period of time. This method began to spread through Asia in the 1990s with the publication of a book by Yvonne Chen called 65 °C Bread Doctor.
To use this method, heat water (or milk) and flour until it reaches exactly 65 degrees Celsius and a thick paste forms.
The paste can be stored in the refrigerator for a few days, but bring it back to room temperature before use.