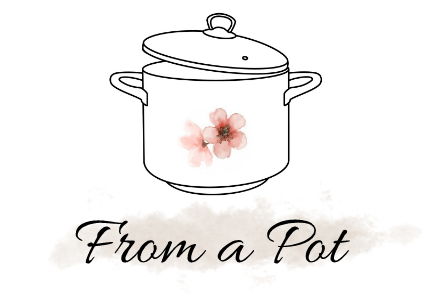 From a Pot: Homemade Spätzle (egg noodles)
Homemade Spätzle (egg noodles)
Easy homemade spätzle recipe, ready in just 15 minutes.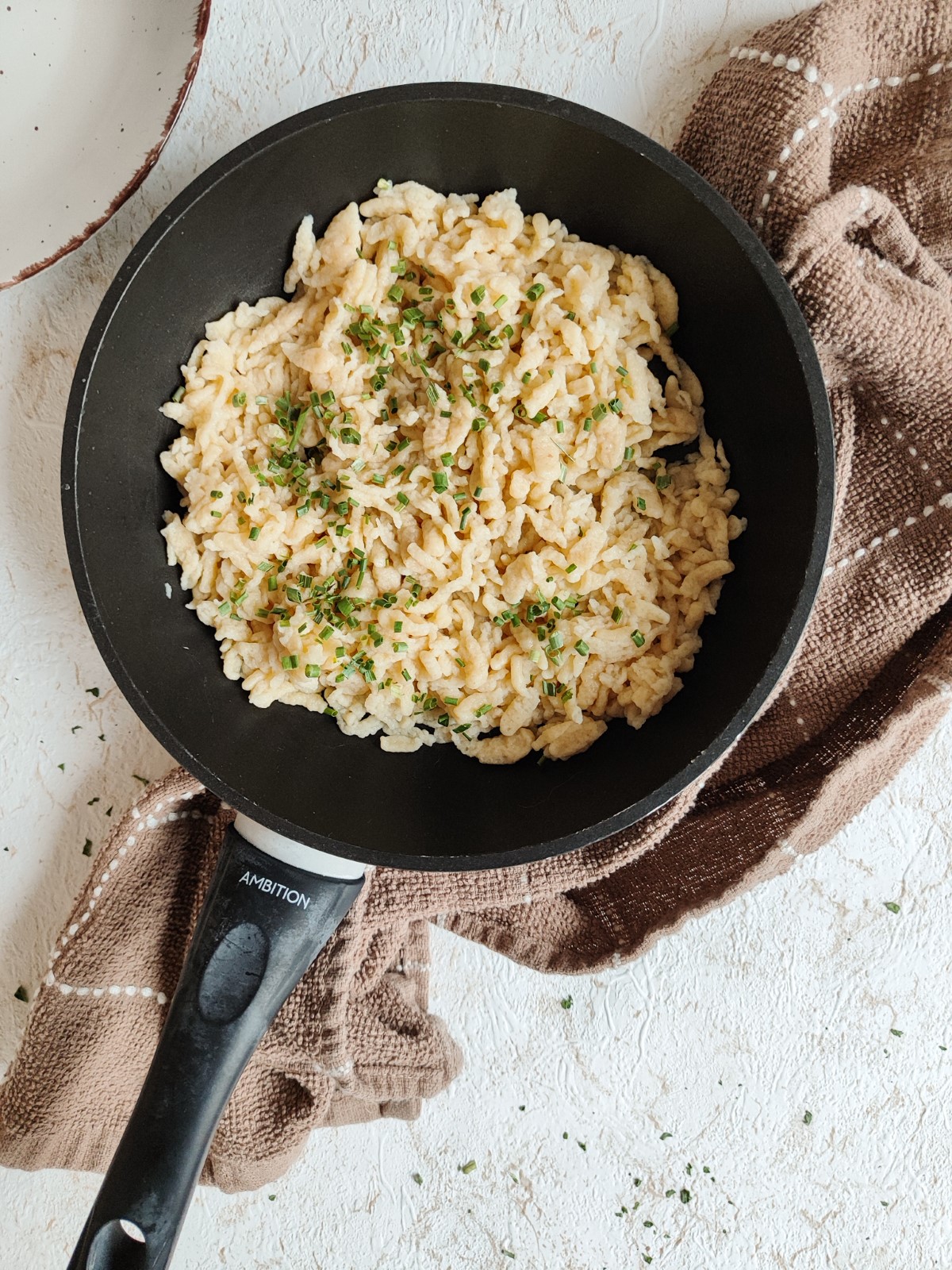 Spätzle are a special type of egg noodles, cooked in boiling salted water and then tossed in a pan with some melted butter and fresh parsley.
They are a great side dish with different kind of sauces or a main dish with different ingredients like salmon (check out my salmon with spätzle recipe) or cheese, which is probably the most well known way to eat spätzle. You can find spätzle with cheese (käsespätzle) at almost every German and Austrian Christmas market.
They pair well with so much stuff, a great recipe would also be spätzle with some fried mushrooms and fresh herbs for example. And yes I just came up with that, I'll have to make it at some point.
You can make them at home from scratch (it's simple and quick I promise) or buy them pre made at almost every grocery store around Europe. But the one made at home tastes so much better, so if you have time go for that option. You can also prepare them in advance, they last for five days in a fridge.
To prepare them you will need something with large holes to scrape the batter into the boiling water. There is a special spätzle maker to buy, which is probably the easiest way to make them, but since I never get around to buying one, I just use a grater or a sieve with large holes and they work just fine.
Equipment
Large bowl
Large pot
Grater with large holes
Sieve
Nutritional values
Shopping List

Eggs: 3.0
Flour: 300.0 g
Salt
Water: 80.0 ml
Milk: 70.0 ml
Ingredients and Instructions
Field to change the scale in the recipe. The meaning of the number depends on the type of recipe and can mean the number of servings or the number of products obtained from the recipe.(Homemade Spätzle (egg noodles) )
Scale
Spätzle
Eggs: 3

Flour: 300 g

Salt: 1 tsp

Water: 80 ml

Milk: 70 ml

Nutmeg
Instructions
Spätzle
In the large bowl whisk together eggs, flour, salt, cold water, milk and freshly grated nutmeg.
Place a large pot of salted water (use around 1 teaspoon of salt) on the stove and wait for the water to boil, then reduce the temperature to simmer.
Press batter into the water through a grater with large holes, a spätzle maker, or a sieve with large holes …
Work in batches, after using some of the batter stop adding more to the water and wait for the spätzle to cook for about 2 - 3 minutes (or until they start to float on the top), before picking them out of the water. Use a big slotted spoon for picking them out of the water.
Gallery: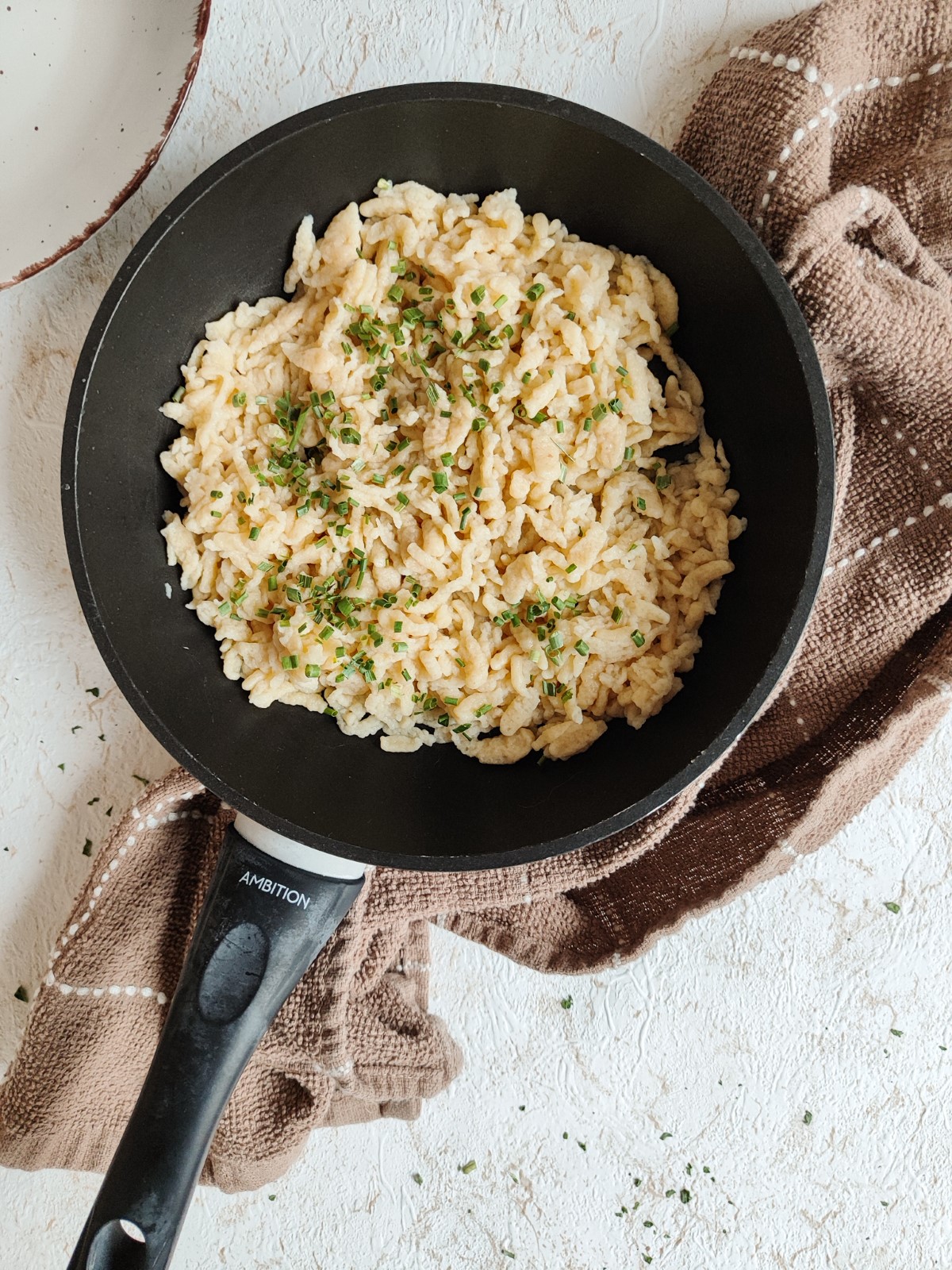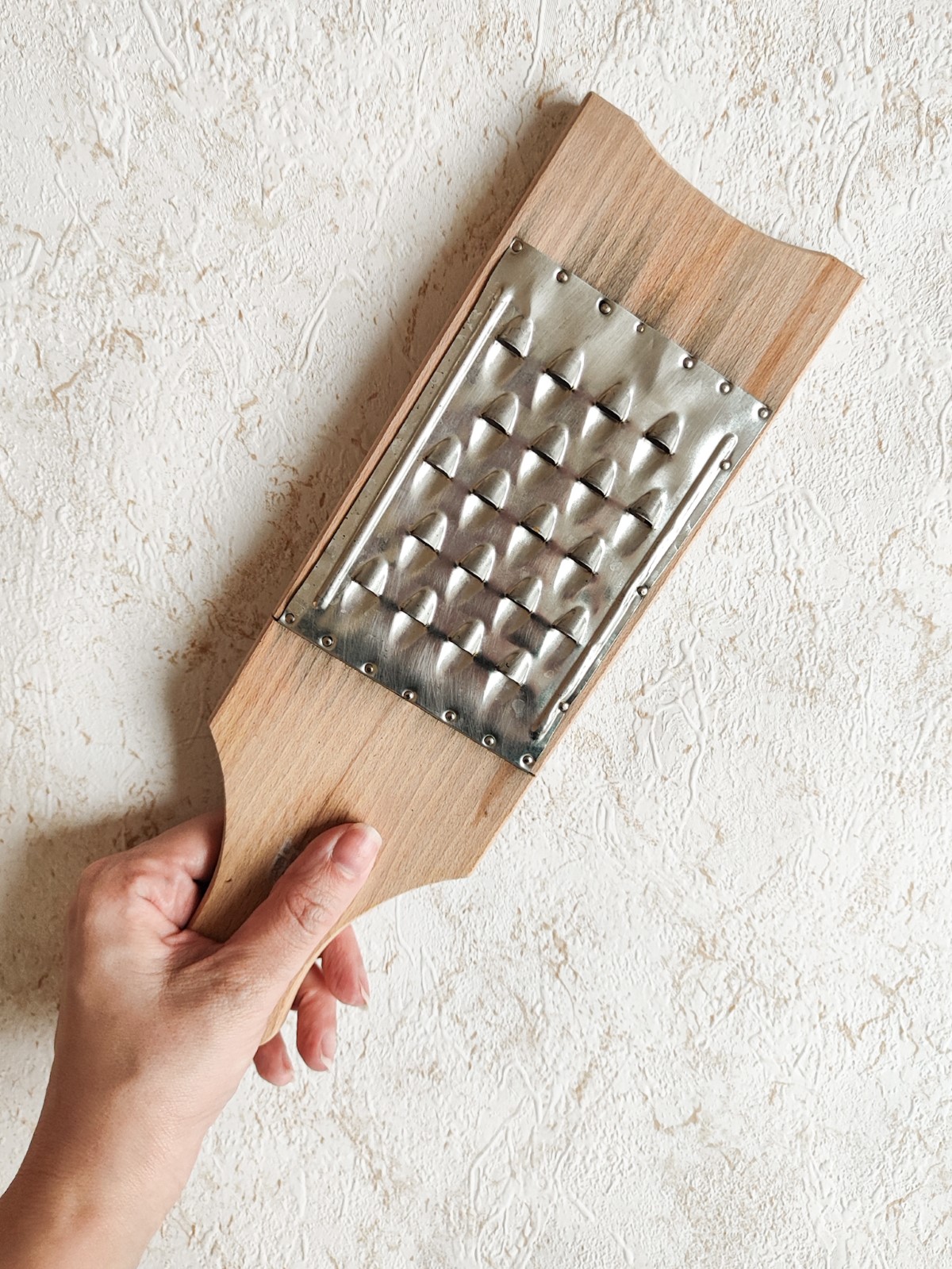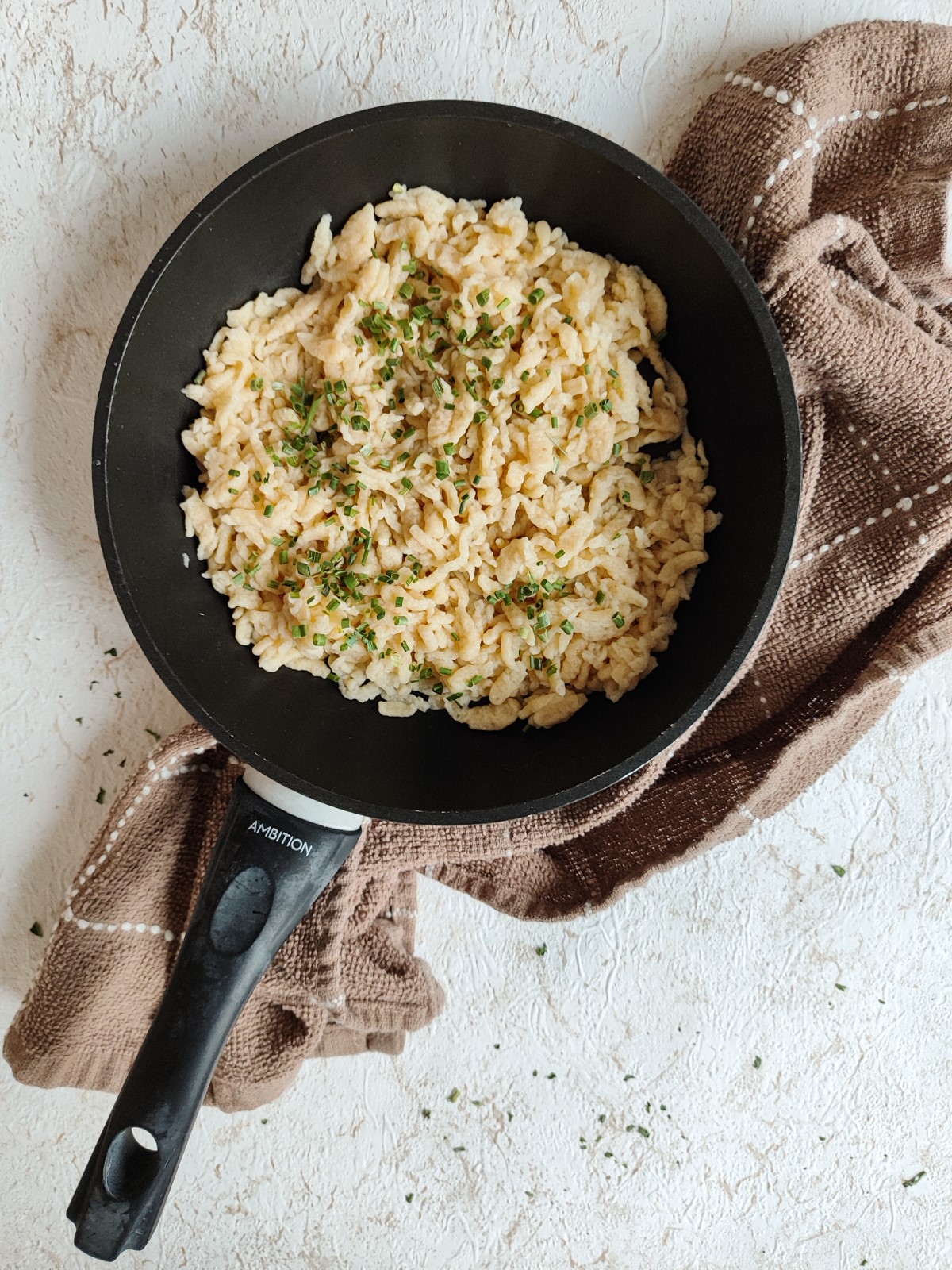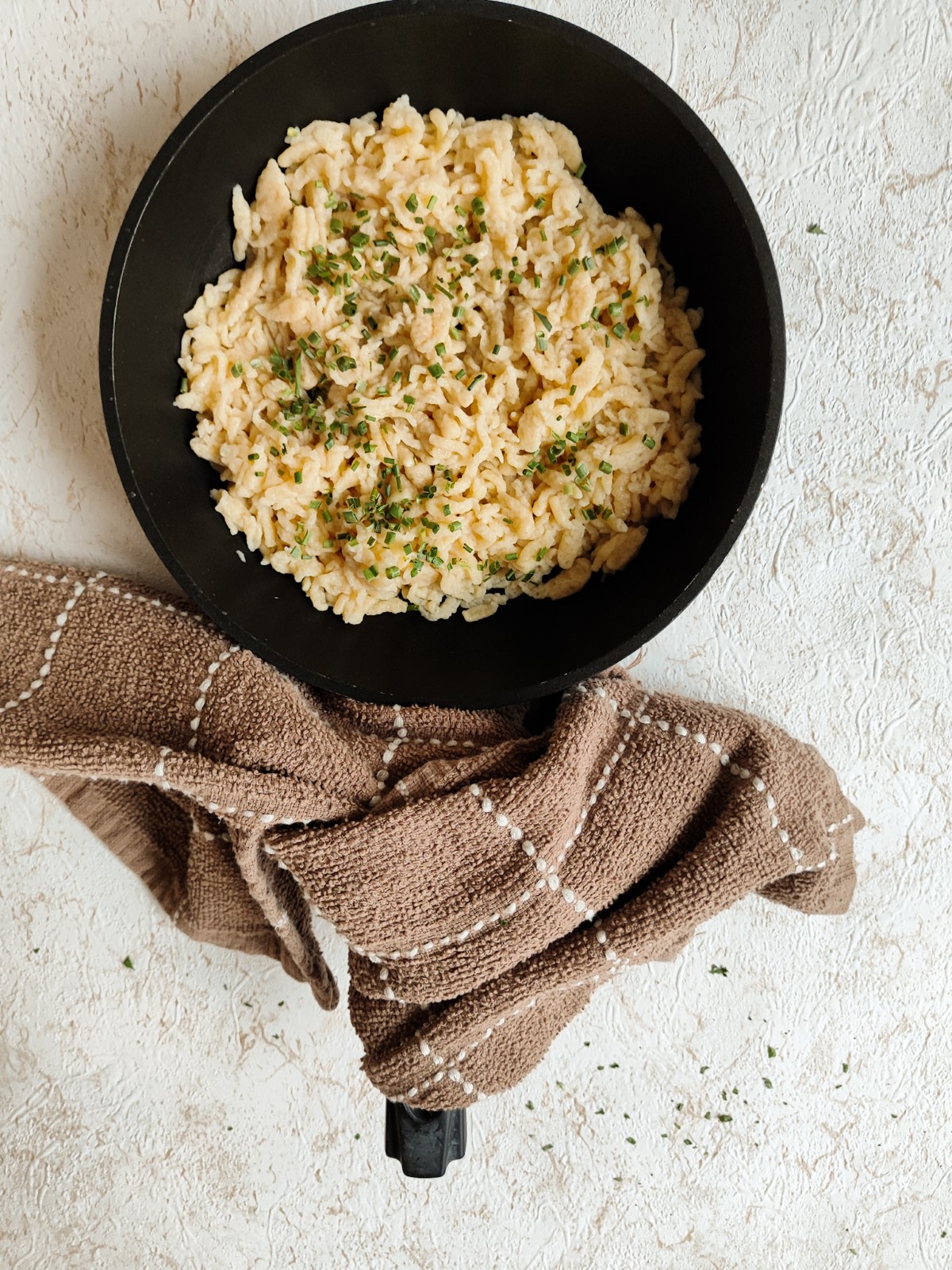 Notes:
How to reheat spätzle?
To reheat, melt some butter in the pan and toss them around a bit to warm them up. You can also add about a tablespoon of water, so that they won't stick to the bottom of the pan. They will get a bit crispy, which makes them even better.