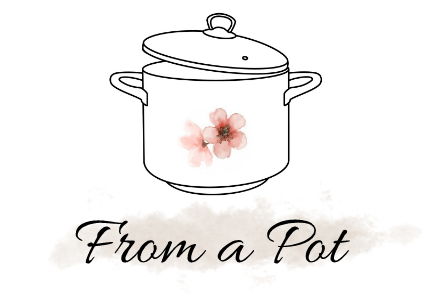 From a Pot: Pasta with caramelized cabbage
Pasta with caramelized cabbage
Pasta with caramelized cabbage is a delicious quick-cooked autumn meal.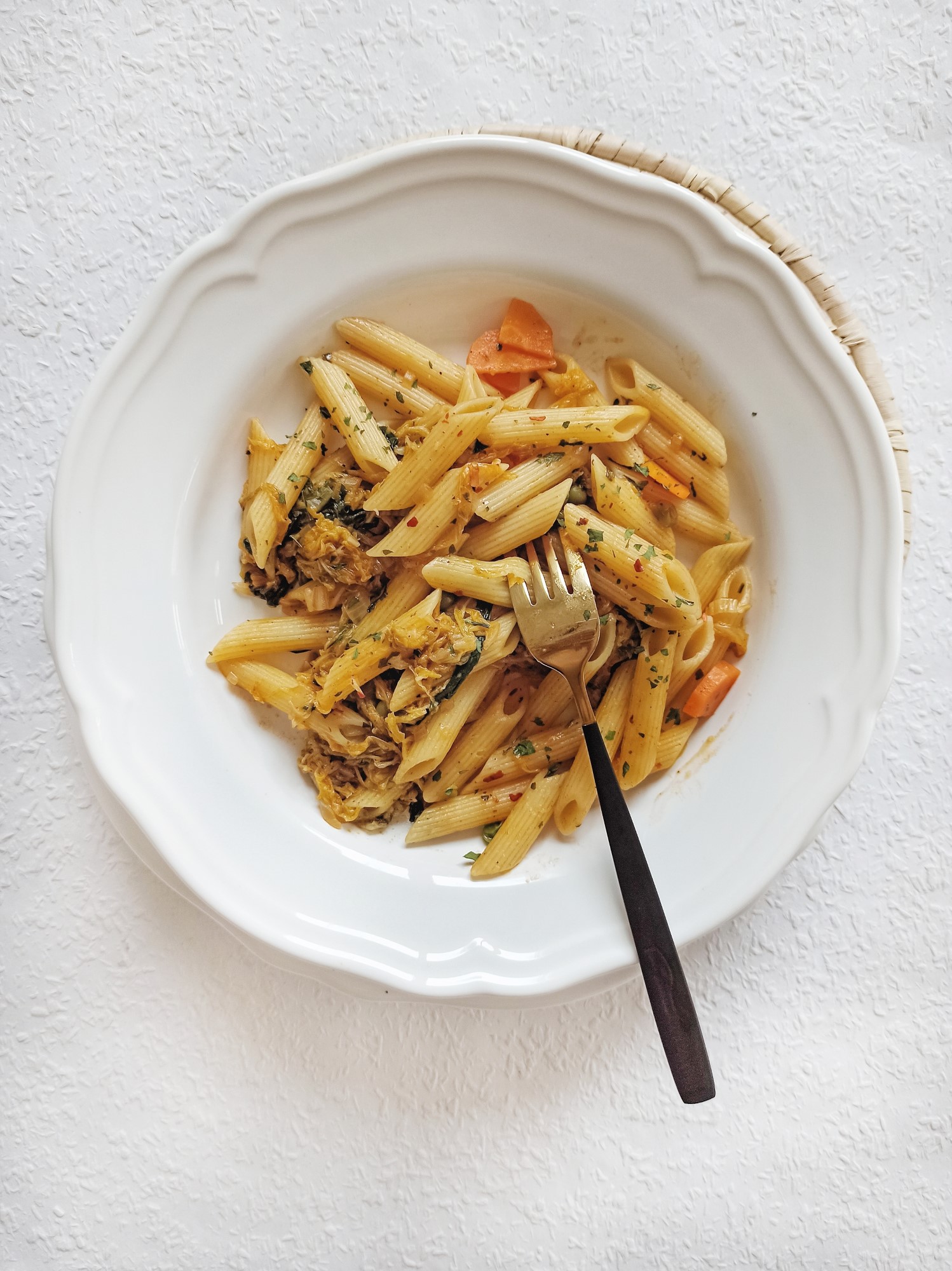 Pasta with caramelized cabbage is a dish that combines cooked pasta, typically spaghetti or fettuccine, with caramelized cabbage, which has been slowly cooked in butter or oil until it becomes sweet and tender. The dish is often flavored with garlic, onions, and spices, and may also include ingredients such as bacon or pancetta. It is a simple and comforting dish that can be served as a main course or side dish.
Equipment
Pot
A knife
Cutting board
Pan
Nutritional values
Shopping List

Chinese cabbage: 1.0
Carrot: 1.0
Peas: 60.0 g
Onion: 1.0
Salt
Sugar
Pepper
Bay leaf: 1.0
Tomato paste
Paprika powder
Vegetable soup base: 100.0 ml
Oil
Parsley
Ingredients and Instructions
Field to change the scale in the recipe. The meaning of the number depends on the type of recipe and can mean the number of servings or the number of products obtained from the recipe.(Pasta with caramelized cabbage)
Scale
Chinese cabbage: 1

Carrot: 1

Peas: 60 g

Onion: 1

Salt: 1 tsp

Sugar: 1 tbsp

Pepper: 0.5 tbsp

Bay leaf: 1

Tomato paste: 1 tsp

Paprika powder: 1 tsp

Vegetable soup base: 100 ml

Oil: 2 tsp

Parsley: 1 tsp

Pasta
Instructions
Cut the cabbage into thin strips and wash it well. Wash and cut the carrot into small pieces.
Finely chop the onion and fry it in oil. Add 1 tablespoon of sugar, and stir. Gradually add the cabbage and stir over medium heat. Add peas, carrots and all of the spices.
Pour over the soup base and add a teaspoon of tomato paste. Cook over medium heat for about 15 minutes so that the vegetables cook through.
Cook the pasta in salted water according to the instructions on the package. Once cooked, add it to the cabbage and mix well.
Top it with fresh herbs, chili pieces …
Gallery: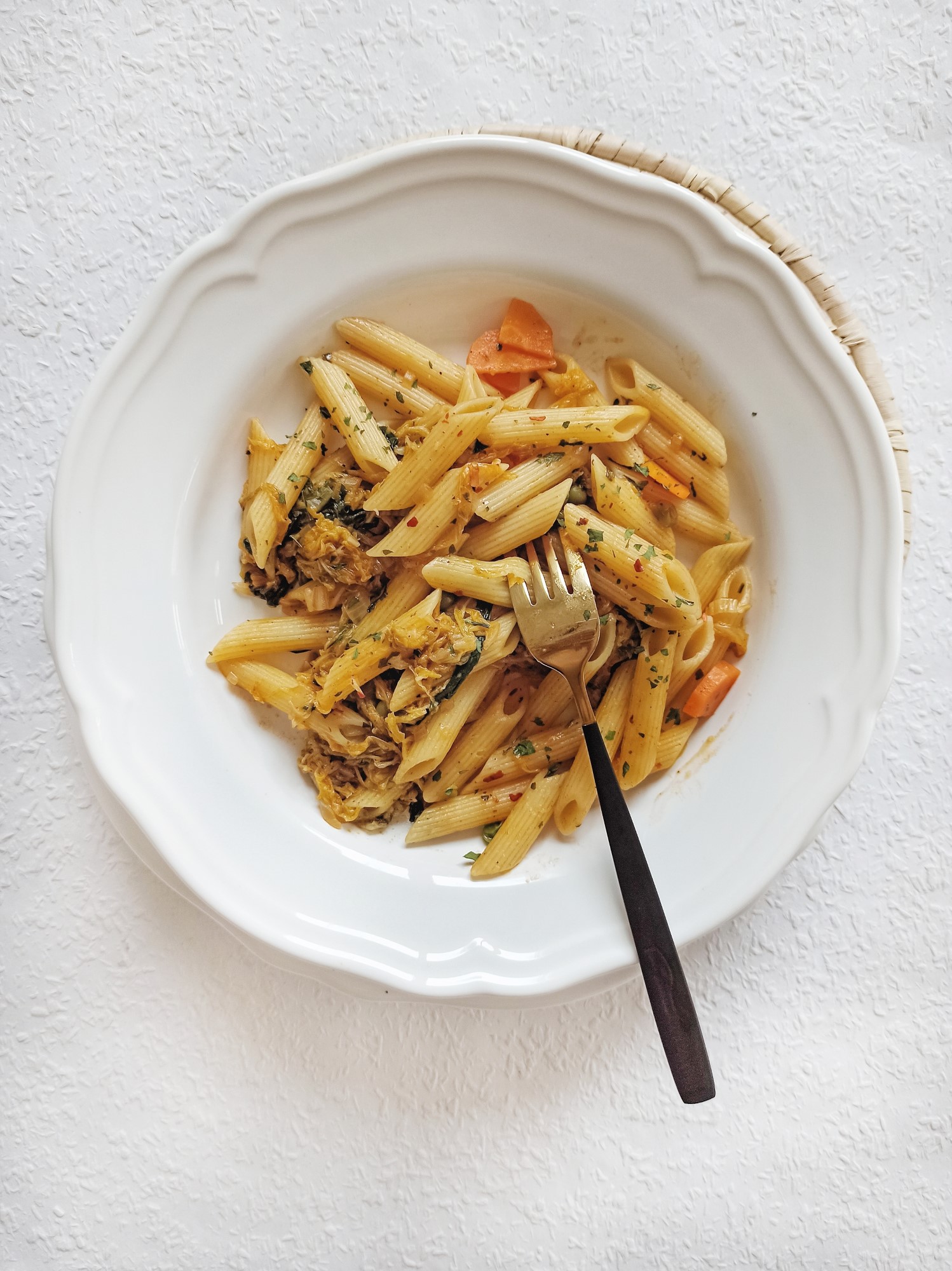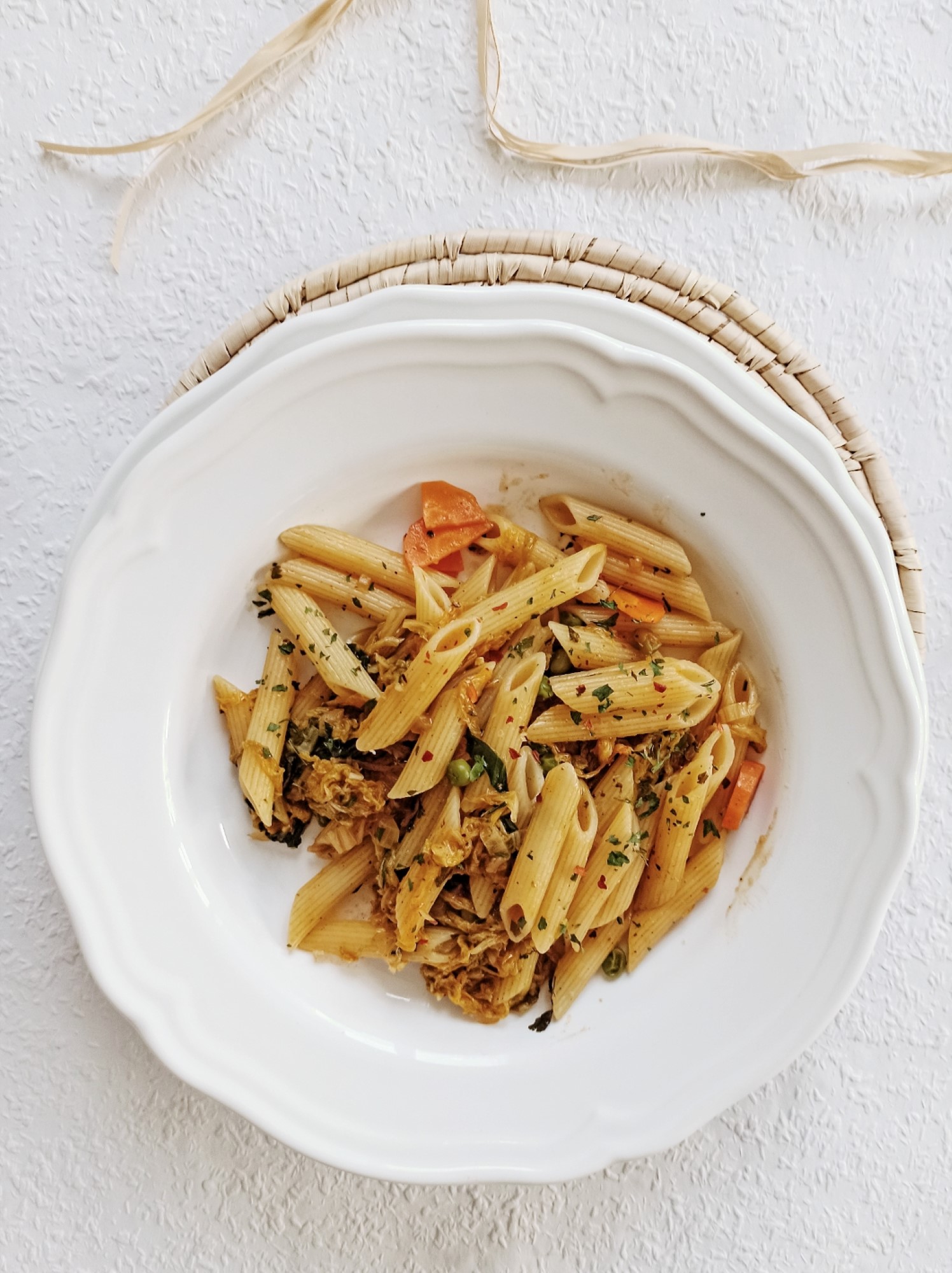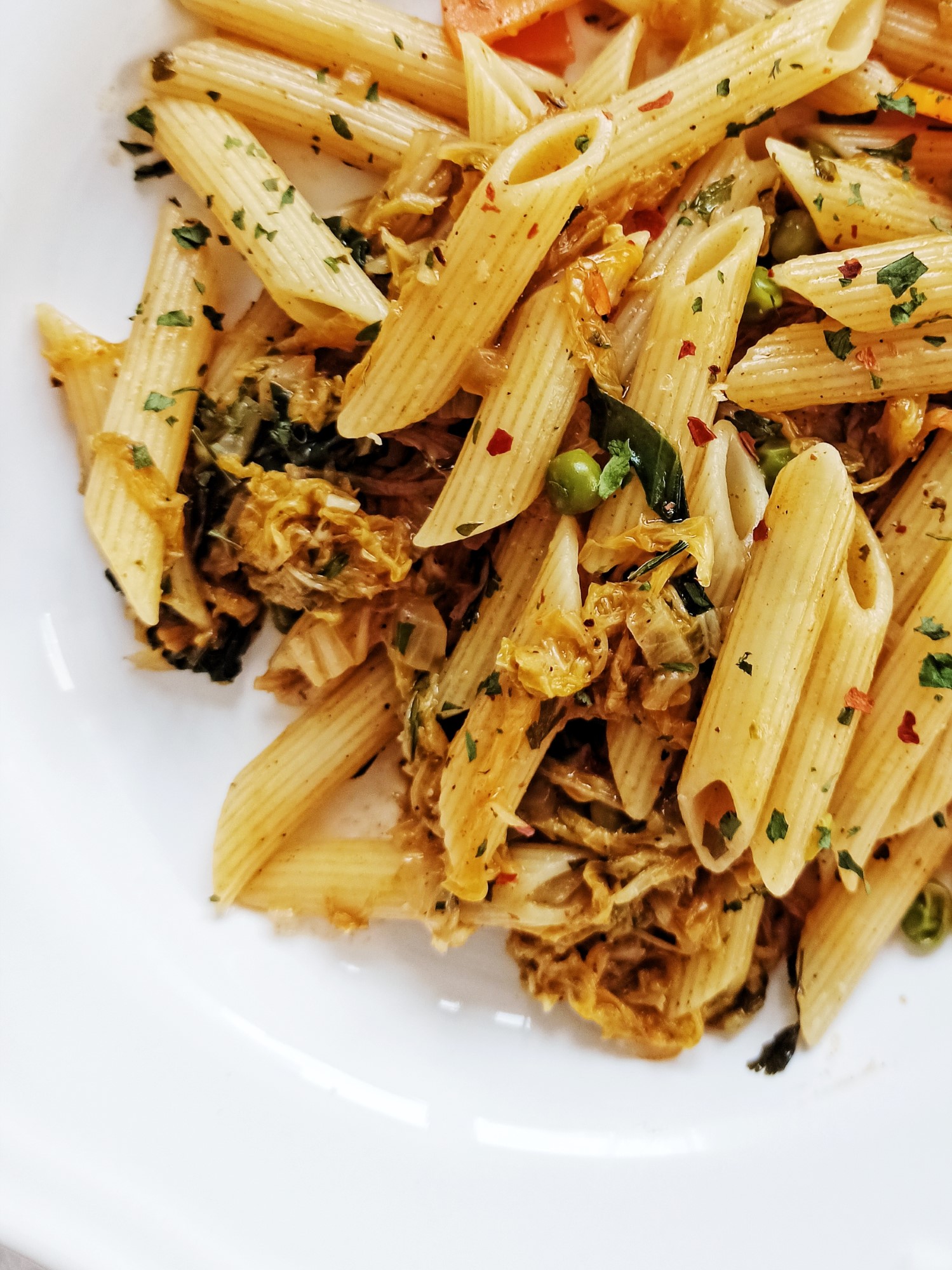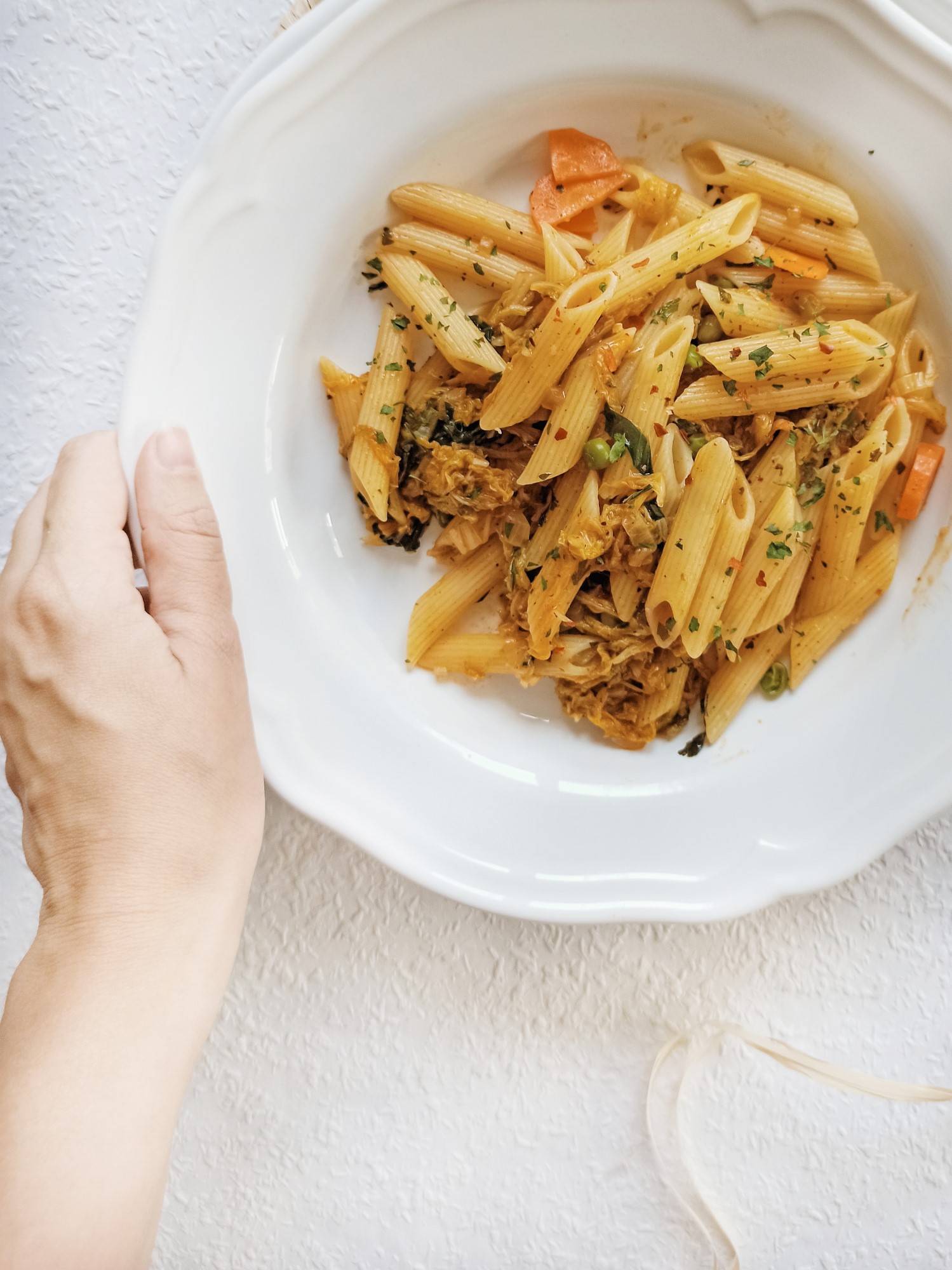 Notes:
I used Chinese cabbage because it cooks faster. If you are using "regular" cabbage you will have to cook it a bit longer to soften.
Fun Facts:
Pasta with caramelized cabbage is a traditional dish in the region of Emilia-Romagna, Italy.
The sweetness of the caramelized cabbage pairs well with salty and savory ingredients like pancetta or bacon.
The dish is typically made with spaghetti or fettuccine, but other types of pasta can also be used.
The dish can be served with grated Parmesan cheese on top for added flavor.
Caramelized cabbage can also be used as a topping for pizza or a filling for sandwiches.
The dish can be easily customized to suit individual tastes, by adding different herbs, spices, or vegetables.
Cabbage is believed to have originated in the Mediterranean region, and has been cultivated for thousands of years.
The ancient Greeks and Romans believed that cabbage had healing properties, and used it to treat a variety of ailments, including headaches, wounds, and even snake bites.