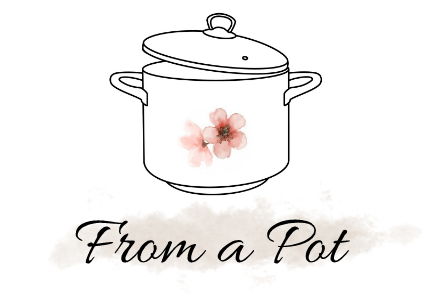 From a Pot: Pupcakes with Apple
Pupcakes with Apple
Pupcakes with apple - delicious birthday snack for your furry friend.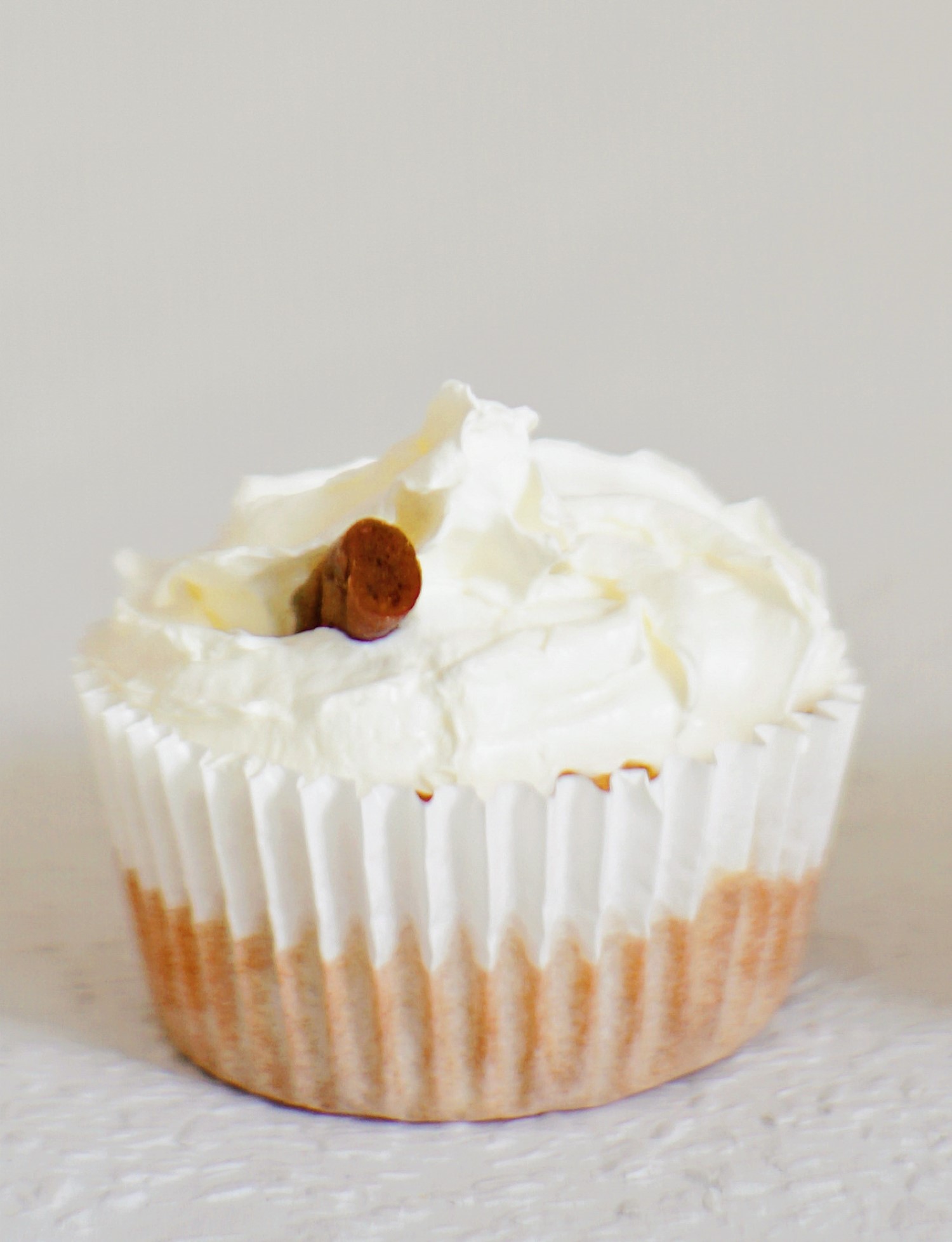 Pupcakes with apples are a delicious and healthy treat for your furry friend. Made with natural ingredients are a safe and tasty snack for dogs. They can be enjoyed as a special treat or used as a training tool for obedience training. We used them as a birthday treat for Niffler. We always prepare something special for Niffler's birthday. This year he got a bunch of treats from our neighbours, a fancy new collar from us, and a special birthday lunch with these pupcakes. I promise your dog will love those.
Equipment
Paper cups for cupcakes
Muffin tray
Bowl
Electric mixer
Nutritional values
Shopping List

Egg: 1.0
Apple: 1.0
Flour: 70.0 g
Milk: 70.0 ml
Honey
Cinnamon
Oil
Baking powder
Ingredients and Instructions
Field to change the scale in the recipe. The meaning of the number depends on the type of recipe and can mean the number of servings or the number of products obtained from the recipe.(Pupcakes with Apple)
Scale
Pupcakes with apples
Egg: 1

Apple: 1

Flour: 70 g

Milk: 70 ml

Salt: 0/2 tsp

Honey: 1 tsp

Cinnamon: 1 tsp

Oil: 1 tsp

Baking powder: 1 tsp
Instructions
Pupcakes with apples
Peel and grate the apple.
Mix all the ingredients in a bowl, then add in the apple, and mix it with a wooden spoon.
Fill five cupcakes cups with the batter and bake for 20 minutes at 180 degrees Celsius
Garnish with whipped cream, Greek yogurt or peanut butter.
Gallery: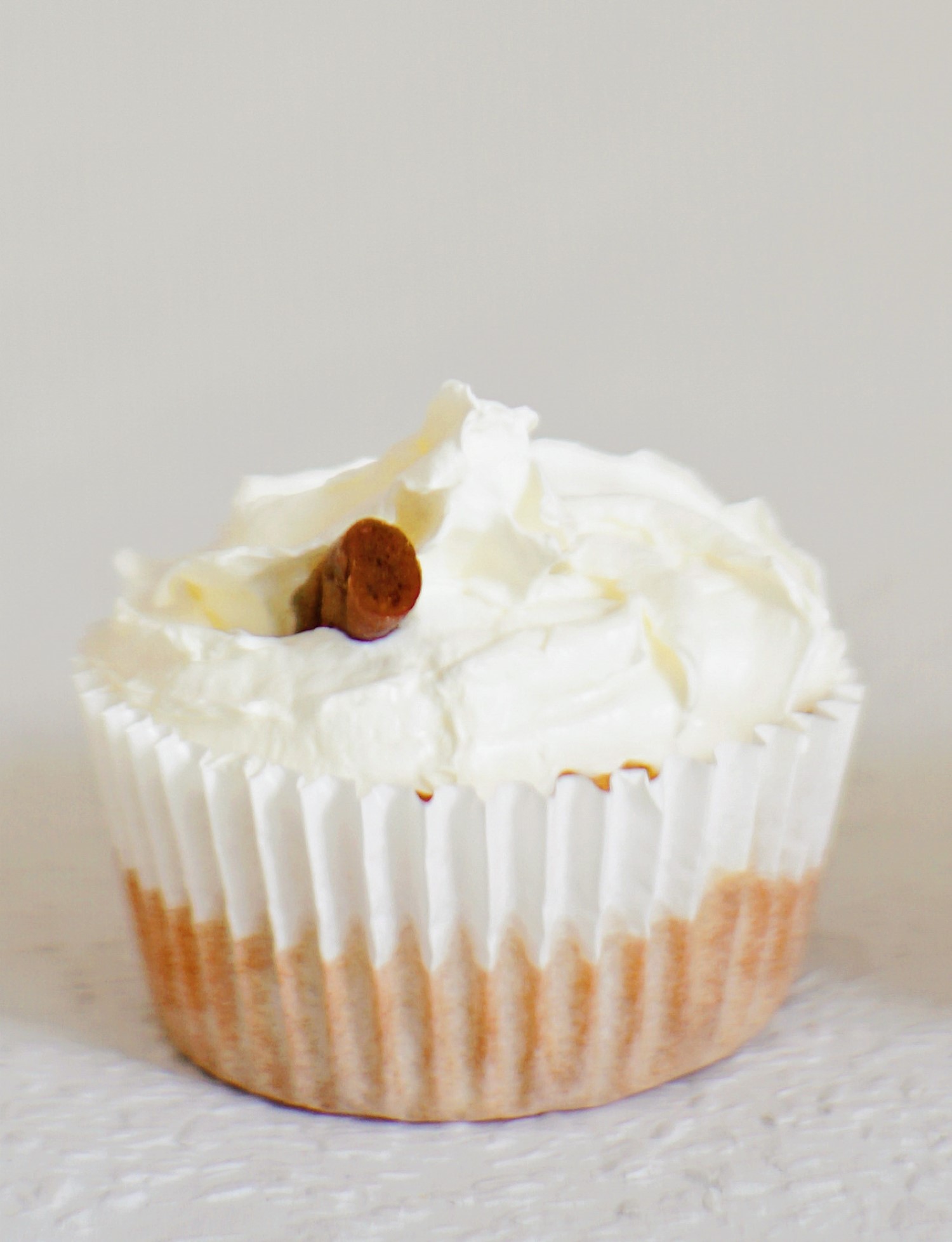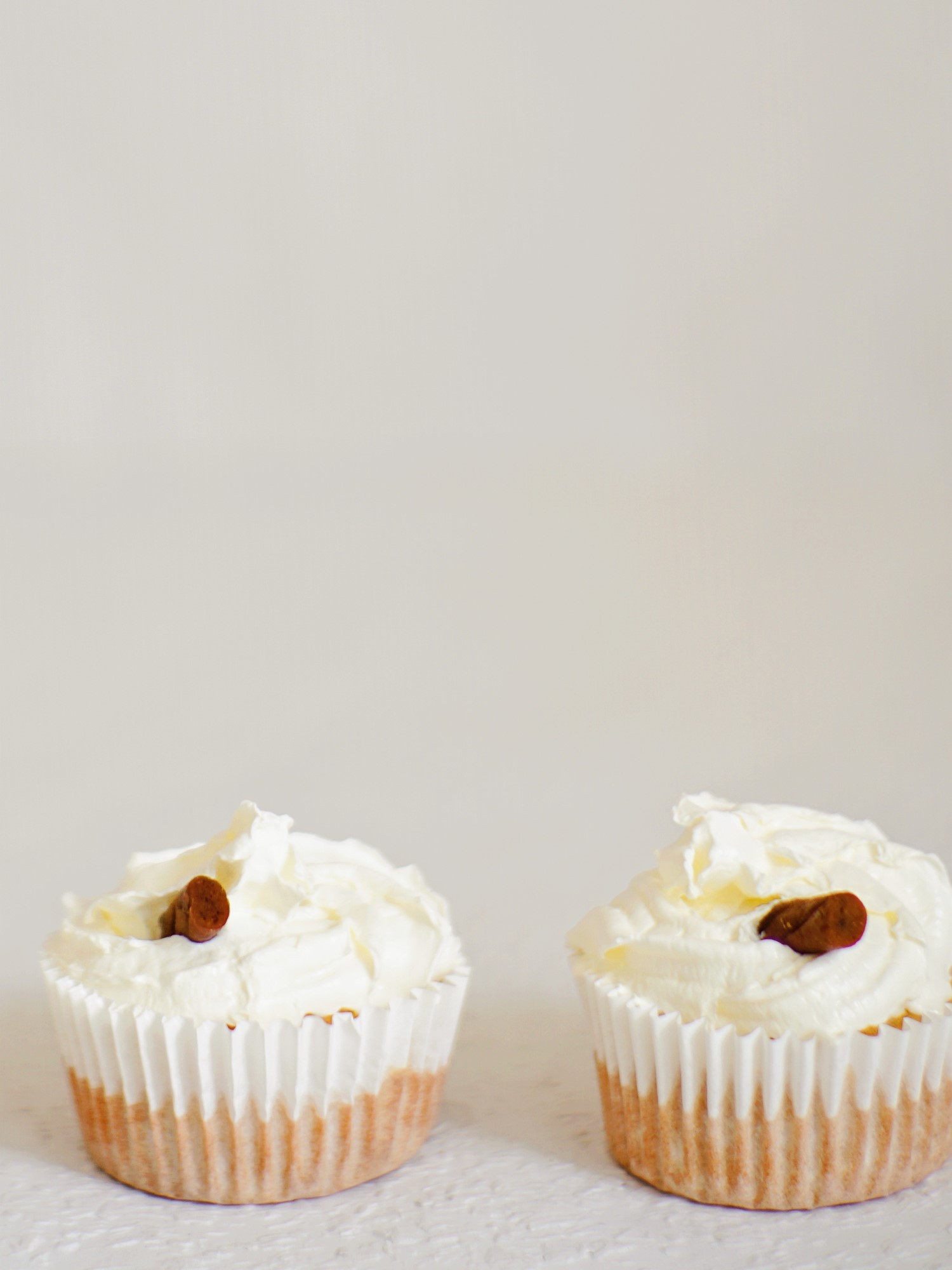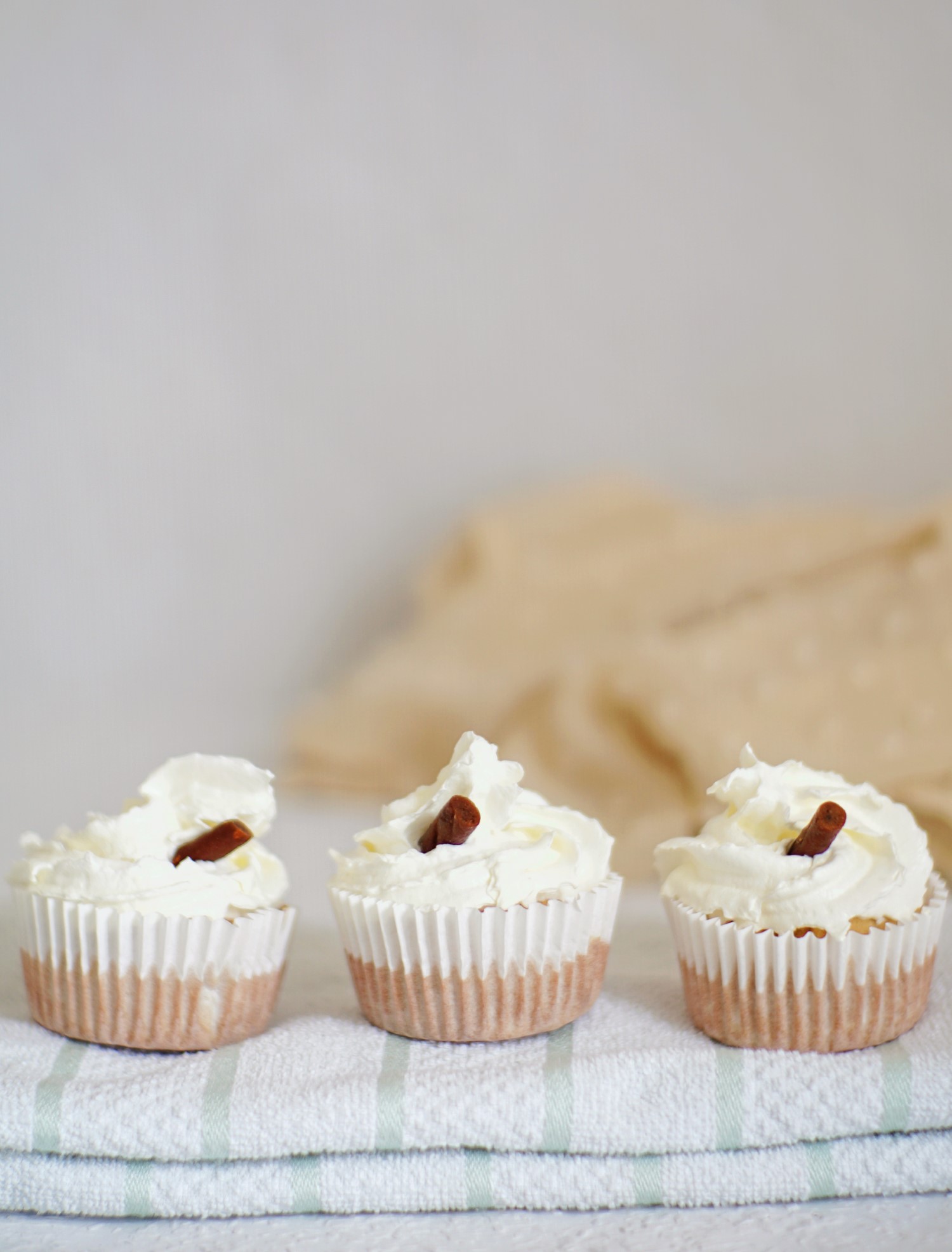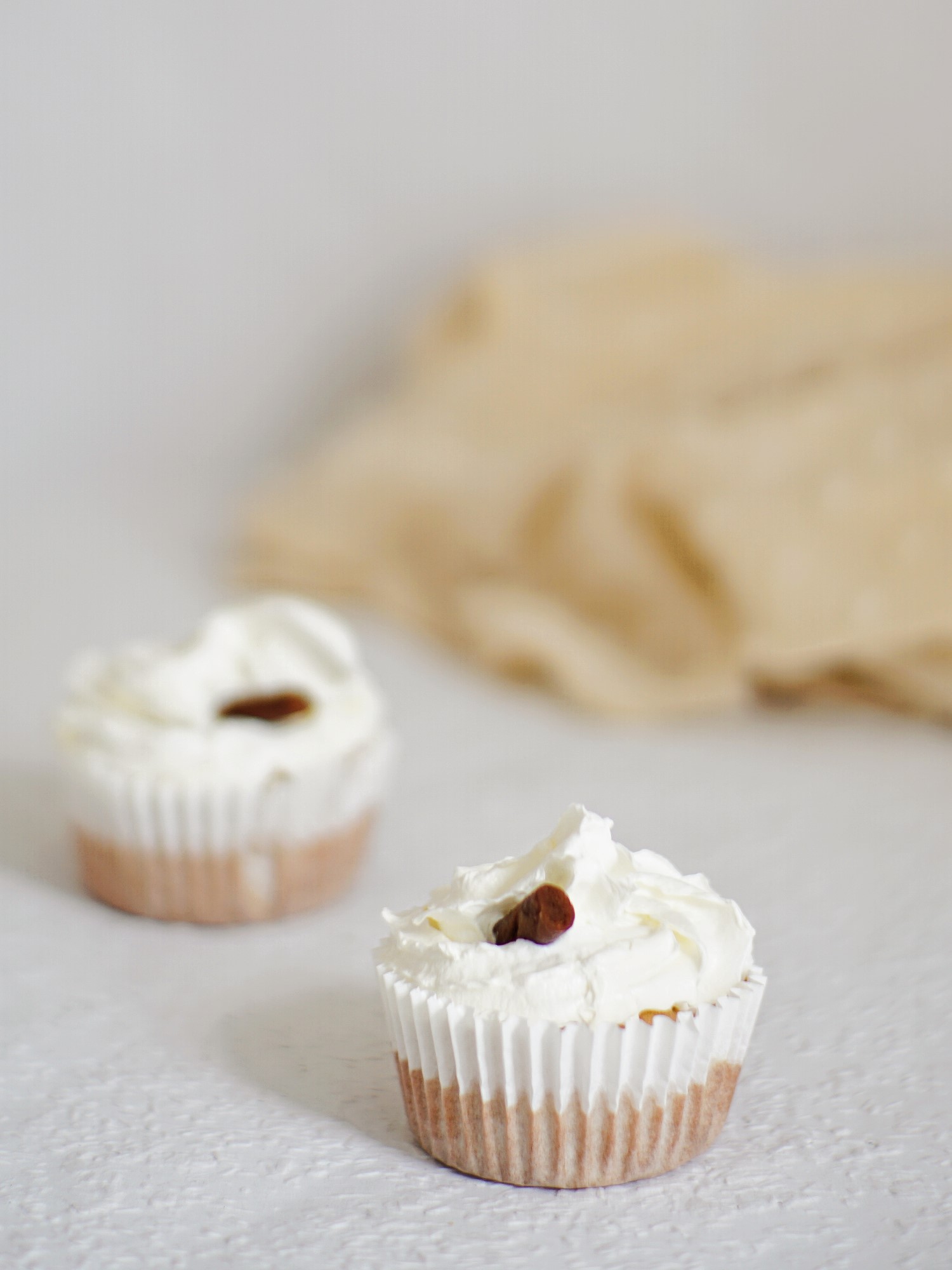 Notes:
You can add other ingredients like peanut butter, but when adding other ingredients, be aware of the consistency of the batter.
It's important to consult with a veterinarian before giving your dog any new treats or foods.
Pupcakes can be decorated with frosting, dog-friendly sprinkles, or other decorations to make them more festive.
Pupcakes with apples can be a fun activity to do with your kids or as a family, as they are easy to make and can be personalized for each dog's preferences.
Some dogs may prefer their pupcakes with a different type of fruit, such as blueberries or strawberries.
Fun Facts:
Pupcakes with apples are a popular treat among dog owners as they are safe for dogs to eat and provide a tasty snack for a special occasion.
These treats are made with natural ingredients.
Pupcakes with apples can also be used as a training tool for obedience training if you make them a bit smaller.
Apples are a great source of vitamins A and C, and dietary fiber for dogs
When baking pupcakes with apples, it's important to remove the seeds and core, as these can be harmful to dogs.
Pupcakes with apples can be a healthy alternative to store-bought dog treats, which can be high in calories and contain questionable ingredients.