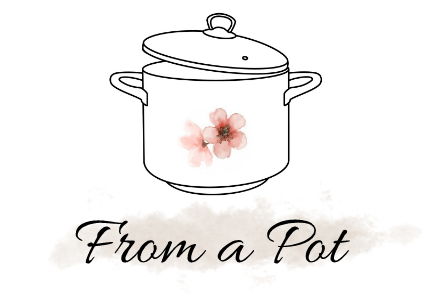 From a Pot: Refreshing Kiwi Cocktail
Refreshing Kiwi Cocktail
Refreshing Kiwi Cocktail ready in just five minutes.
I got some extra homegrown kiwis from my family when they came to visit, and I got inspired to make cocktails with kiwis. It turned out better than I expected. It tastes kinda like a classic mojito, but with a bit of kiwi aftertaste. So if you like kiwis and refreshing cocktails, you'll love this. This drink can also be easily made into a mocktail.
You can find kiwis at your local store all year round, which is perfect because that means that this cocktail can be made all year round. :) It's perfect for parties or for long summer nights when you're chilling at the balcony with your friends.
Nutritional values
Shopping List

Kiwi: 1.0
Lime: 0.5
White rum: 25.0 ml
Sprite: 150.0 ml
Ingredients and Instructions
Field to change the scale in the recipe. The meaning of the number depends on the type of recipe and can mean the number of servings or the number of products obtained from the recipe.(Refreshing Kiwi Cocktail)
Scale
Refreshing Kiwi Cocktail
Kiwi: 1

Lime: 0.5

White rum: 25 ml

Sprite: 150 ml

Ice cubes
Instructions
Refreshing Kiwi Cocktail
Remove the skin of the kiwi and chop into small pieces. Add chopped pieces into the glass and muddle the kiwi.
Then add the white rum, lime juice, ice cubes and top with sprite. The measures of Sprite may differ based on your glass size and the amount of ice you use.
Garnish with some kiwi wedges, lime or mint.
Gallery: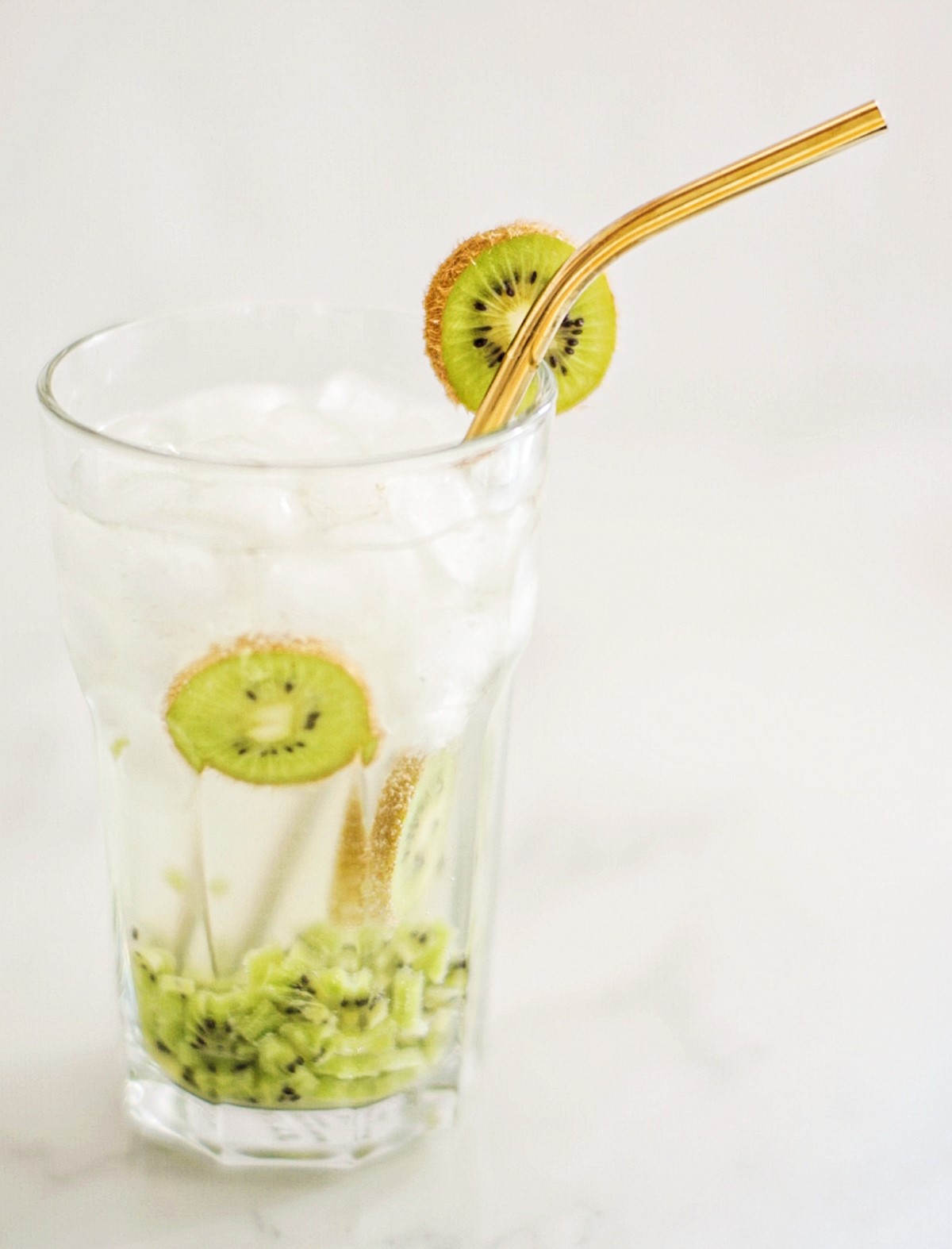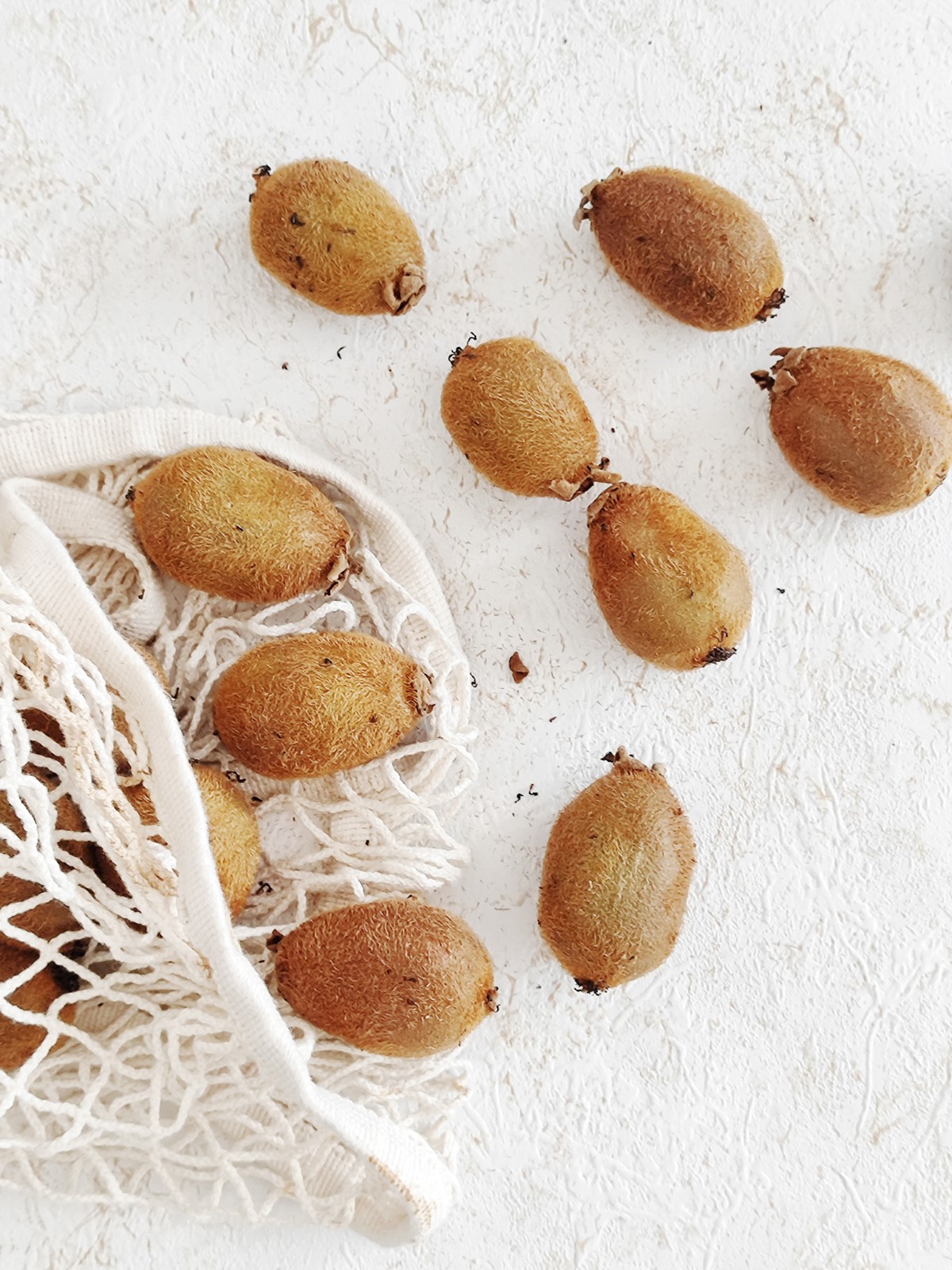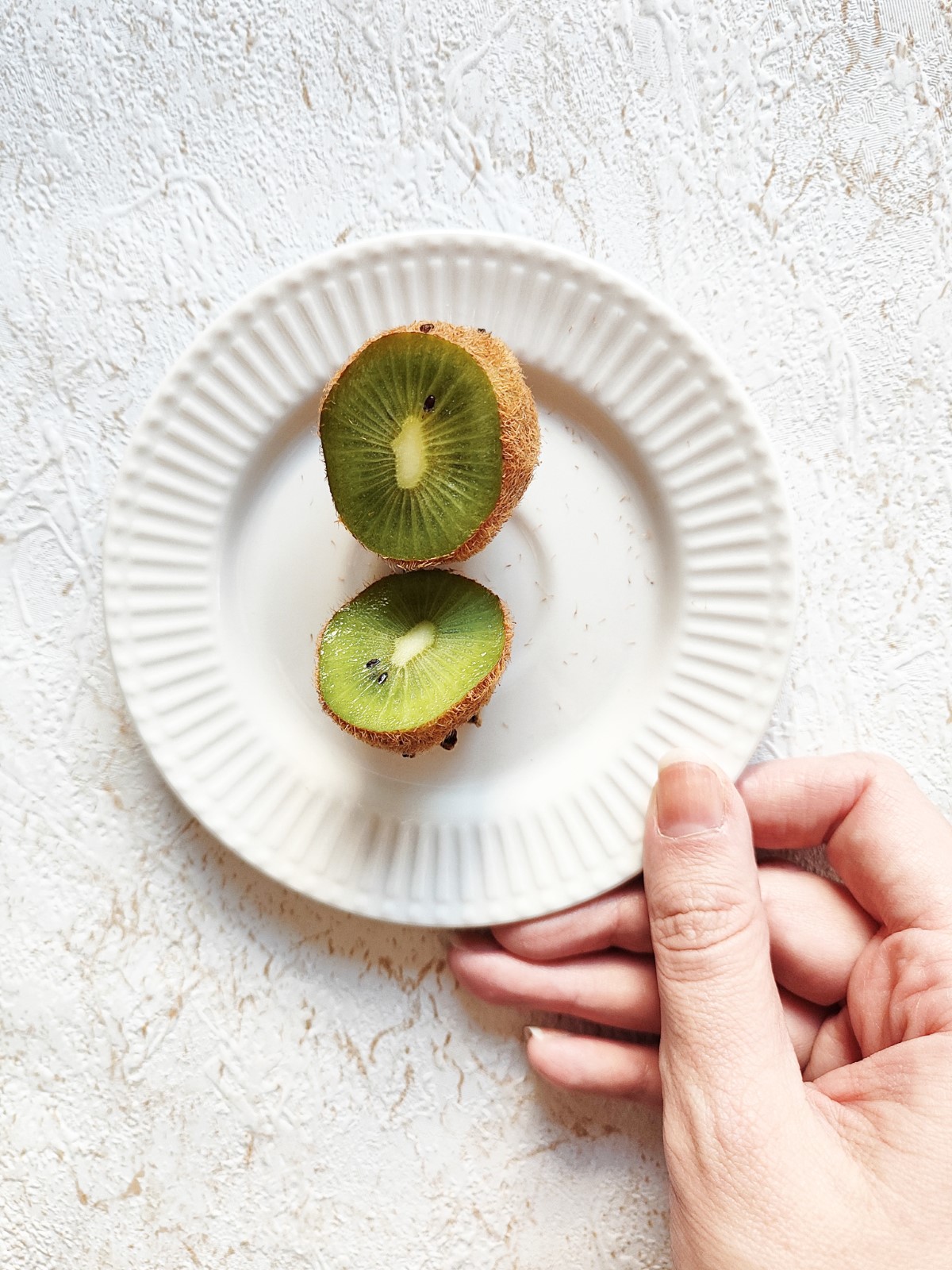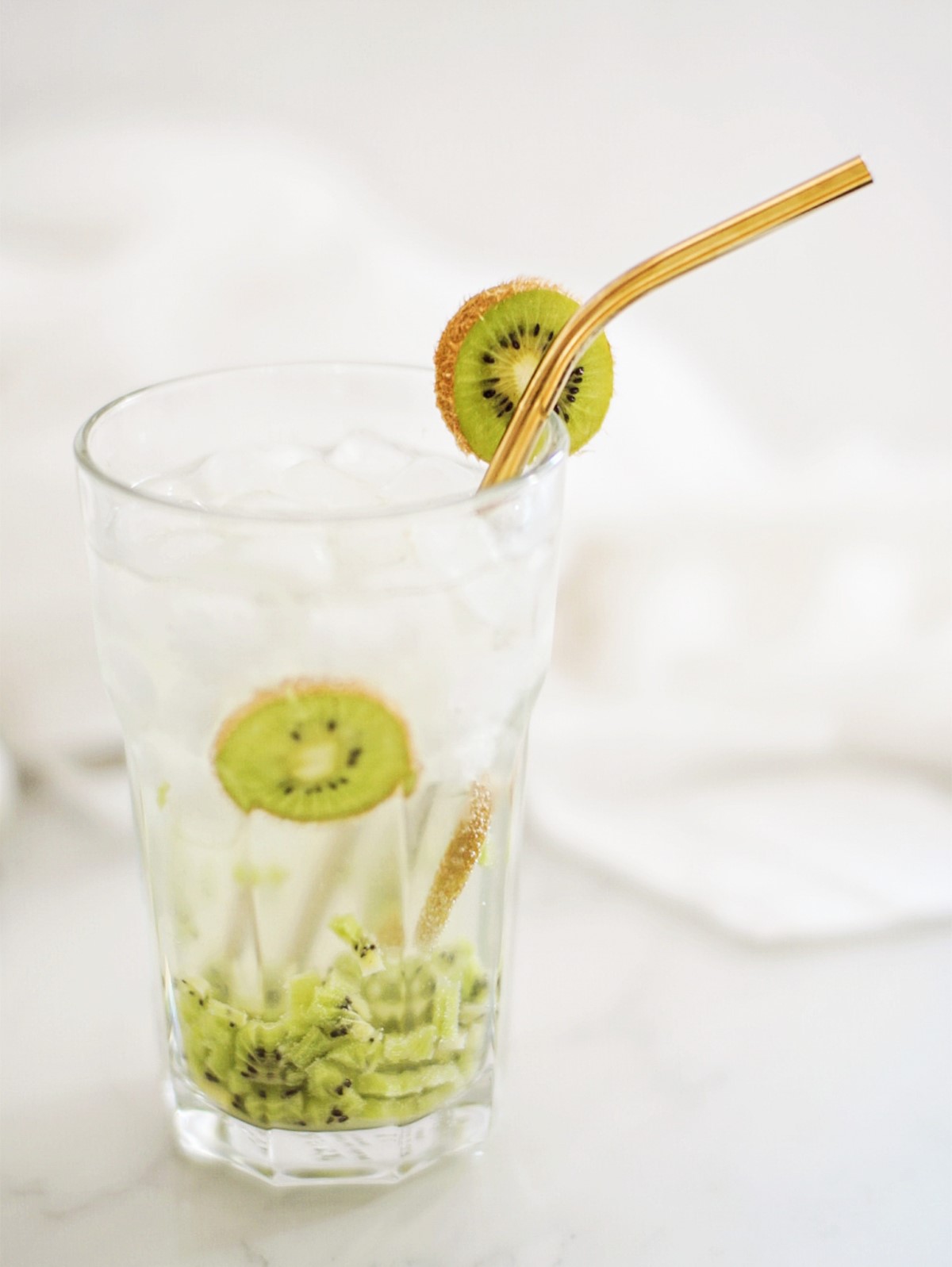 Notes:
Sweetener
I didn't add any extra sweetener to the drink because it's sweet enough for my taste. I find that kiwi gives the cocktail enough sweetness on its own. If you like your drink to be sweeter, you can add some simple syrup or maple syrup.
White rum
You don't want dark rum for this drink, so make sure your rum is clear.
Soda
I used Sprite because I had it on hand, but you can also use Schweppers tonic water, for example.
Not a fan of rum?
If you don't like rum, you can use vodka or maybe gin.
Flavours
Thinking about flavour combinations, this will also be perfect paired with some grapes or strawberries.
Fun Facts:
Did you know that kiwis come in many different varieties? You can even get purple kiwis these days. There are over 60 different species of kiwi fruits.
They are native to China but have spread to New Zealand in the early 20th century. It was then that the first commercial planning began to develop.
Nowadays, over 70% of all kiwi production takes place in Italy, New Zealand and Chile.
The kiwi fruit was named after a kiwi bird. New Zealand national bird. It's important that I mention that the bird is small brown, and it looks so fluffy.
Kiwis are low in sugar and calories. An average kiwi fruit has 46 calories. They are packed with vitamin C, more than oranges. They are also rich in vitamin A and E.
Nowadays, we mostly use them as a snack or as a fruit in smoothies and desserts but in China, where they originate from, they were traditionally given as a medicine to children to facilitate their growth.